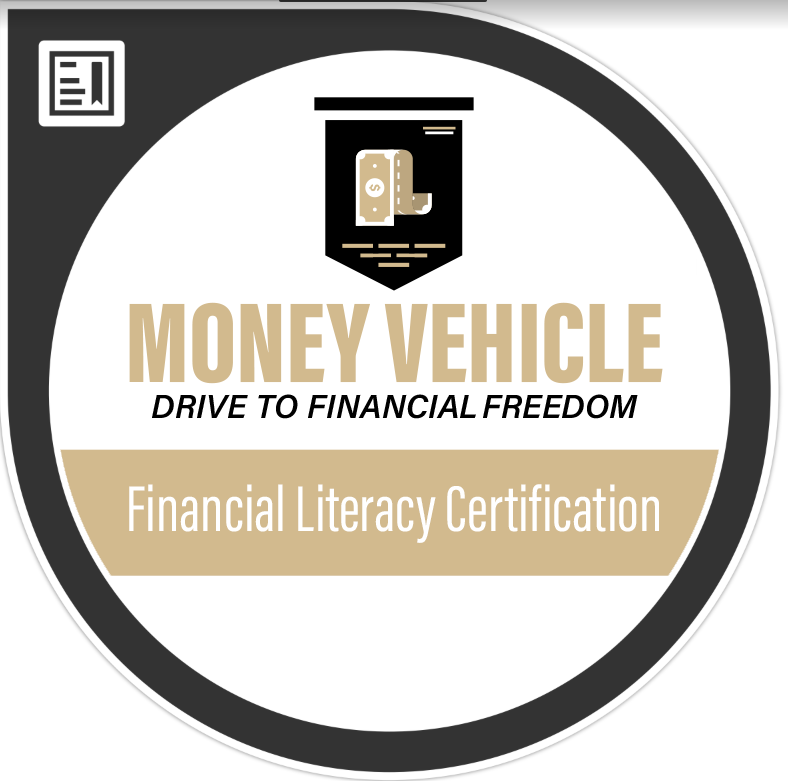 Financial Literacy
Certification!!!
For years I have searched for a baseline test that could tell me if I understood money and never found one.
Money Vehicle changes that with a Financial Literacy Certification exam built off the 10 topics of money covered in the course.
This makes for a GREAT ADDITION to your resume or school application!
See What Money Vehicle Students & Professionals Think About This Course...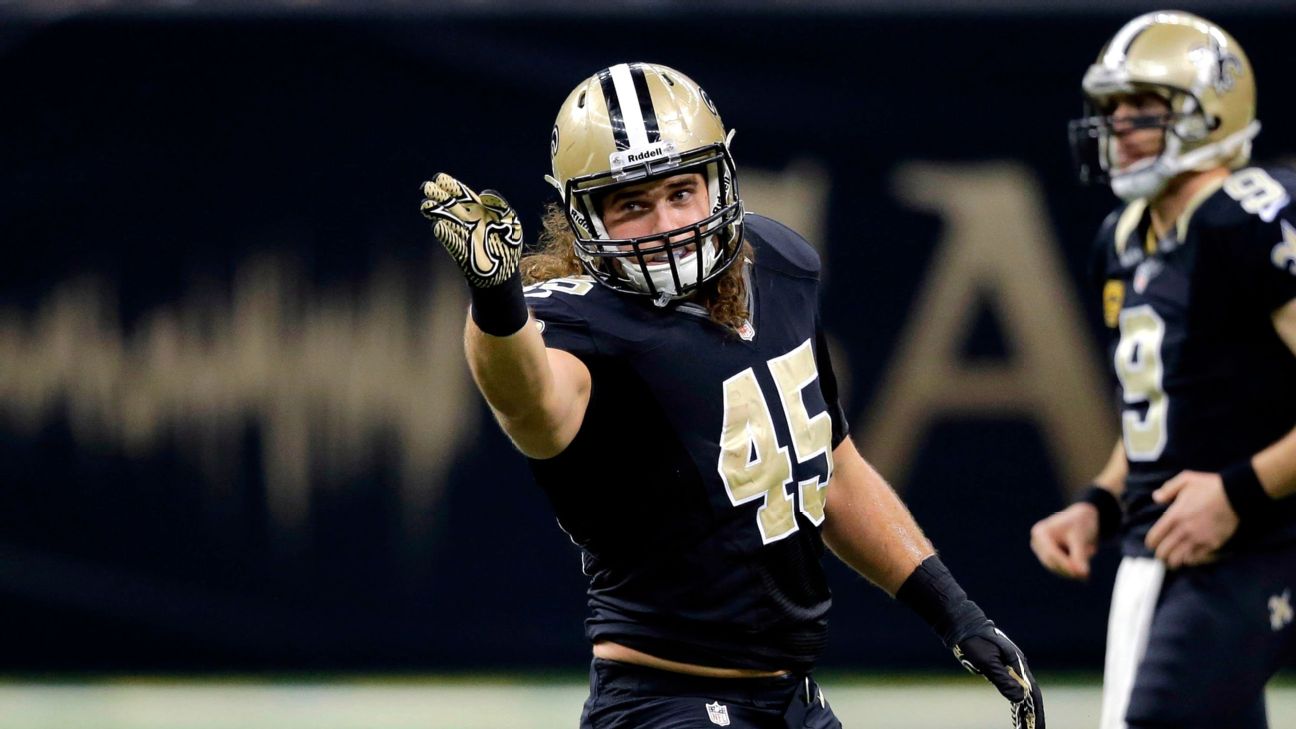 Money Vehicle Mission:
Empower YOU to U.S.E. Money!
U - Understand your money better
S - Strategize your money better
E - Efficient with your money


"Thank you, Jedidiah Collins, CFP® for providing young professionals like myself the tools to learn and understand the important concepts of personal financing. I cannot wait to continue my journey and learn more about how to U.S.E. my money."
- Nicole Kay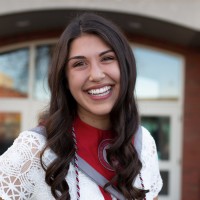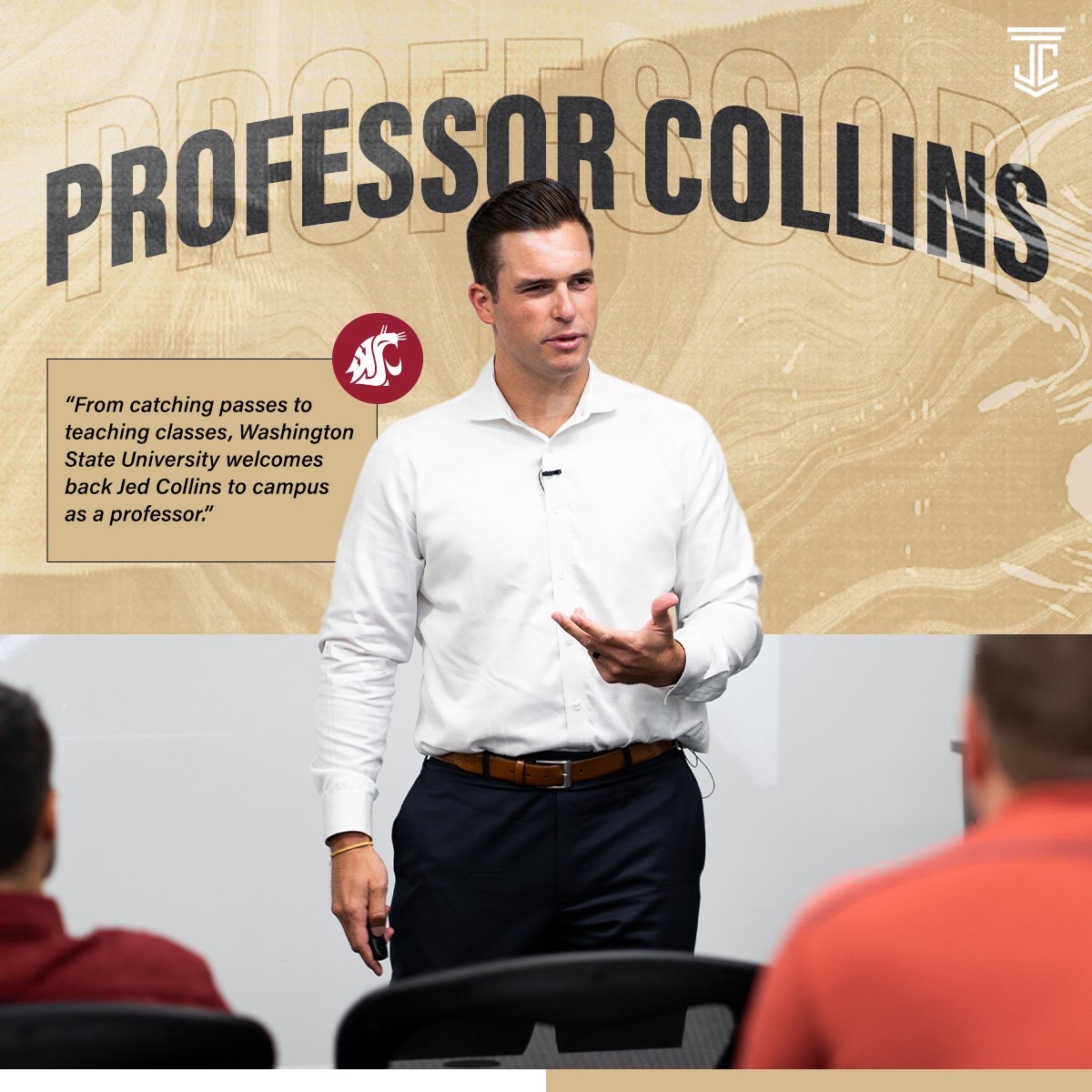 Hi, I'm Jedidiah Collins, CFP®
My journey began out of fear.
Being handed a big paycheck in the NFL and not having any idea of how to USE it.
This drove me to:
study for my Certification in FInancial Planning each off season
write the best- selling book Your Money Vehicle
become an Adjunct Professor at Washington State University
Money Vehicle Topics
New Money Vehicle Goals
Compound Interest
Money Buckets Cash Management
Questions for a Banking
Avoid the Credit Trap
Begin to Invest
Transfer risk with Insurance
Cyber Security Tips
Gross to Net Income
Roth vs 401k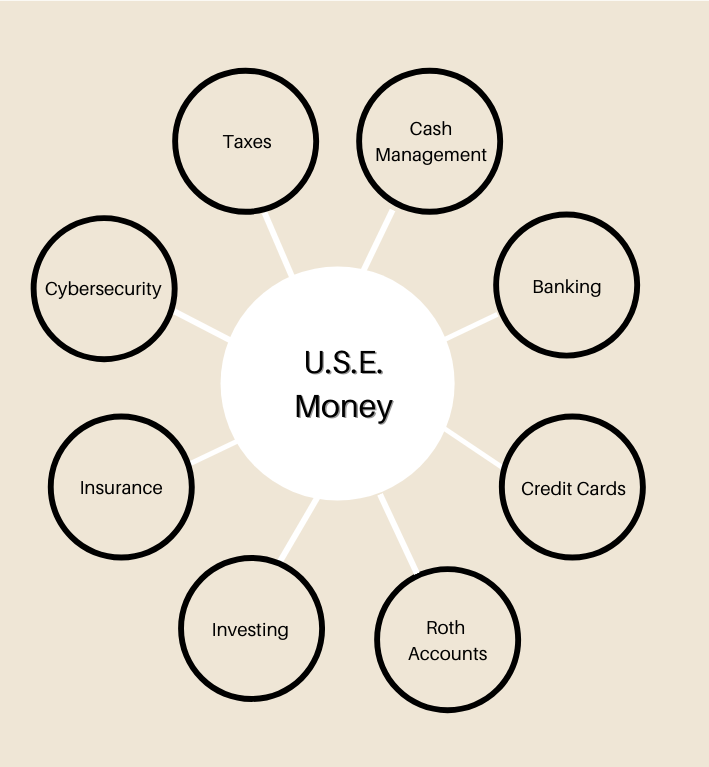 See Inside The Course With This Short Walk-Thru! You Get Immediate Access To This Potential Life-Changing Financial Advice To Watch Anytime You Want!
10 Money Vehicle Actions CAN Change Your FUTURE!!!!
CH. 1 The Golden Rule of Money  
CH. 2 begin to USE the secret of the wealthy & 8th wonder of the world!
CH. 3 stop letting money control you and build a strategy
CH. 4 how to avoid this mistake in your bank account ​
CH. 5 most people make this mistake with their credit card
CH. 6 begin to see money in a long term view and invest it ​​
CH. 7 how to save on your insurance premiums
CH. 8 easy trick on how to protect yourself online
CH. 9 what are your first decisions around taxes
CH. 10 open your best advantage as a young professional!
Our students are saying the course is
"Worth WAY more than $100!" as well as this: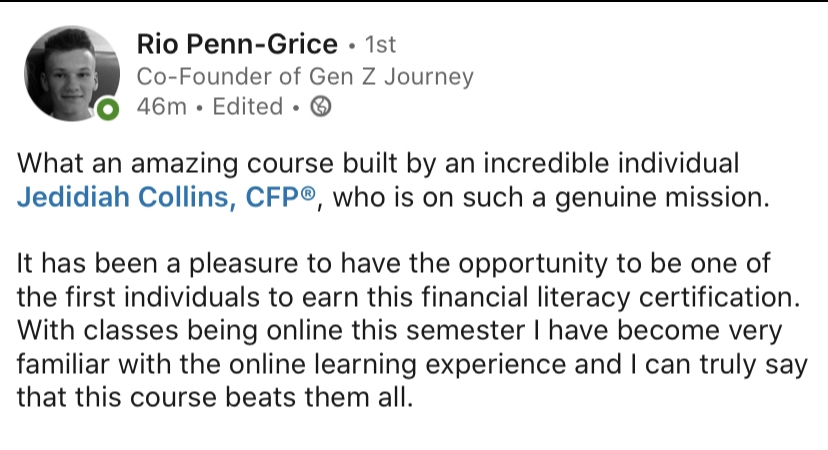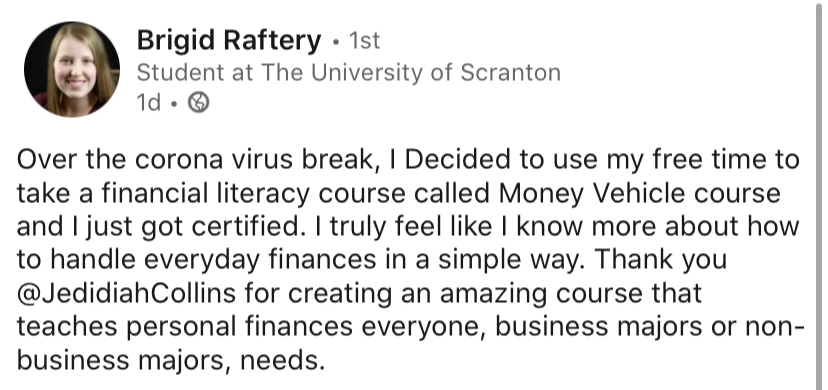 Business & Non Business Students!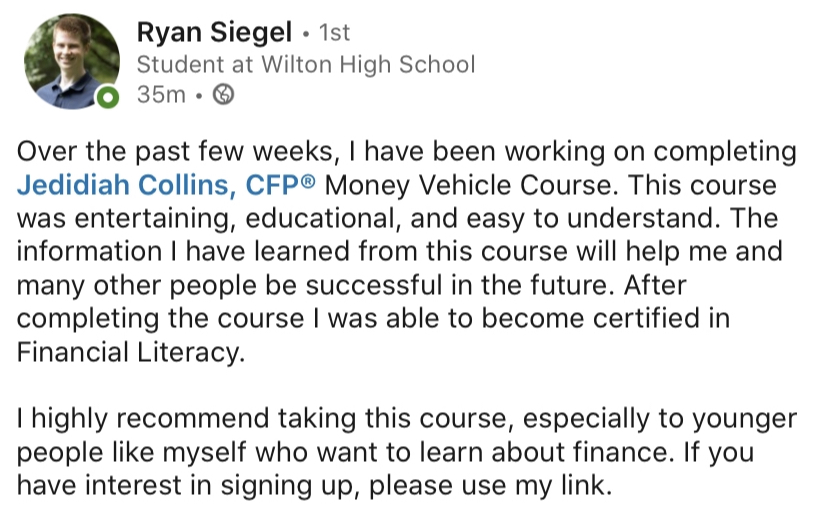 Entertaining & Understandable!
Discover How To Make Money Your Employee
Watch This Short Video Now...
Here is a Sneak Peak Inside Each of the Money Vehicle Lessons Waiting for You Inside...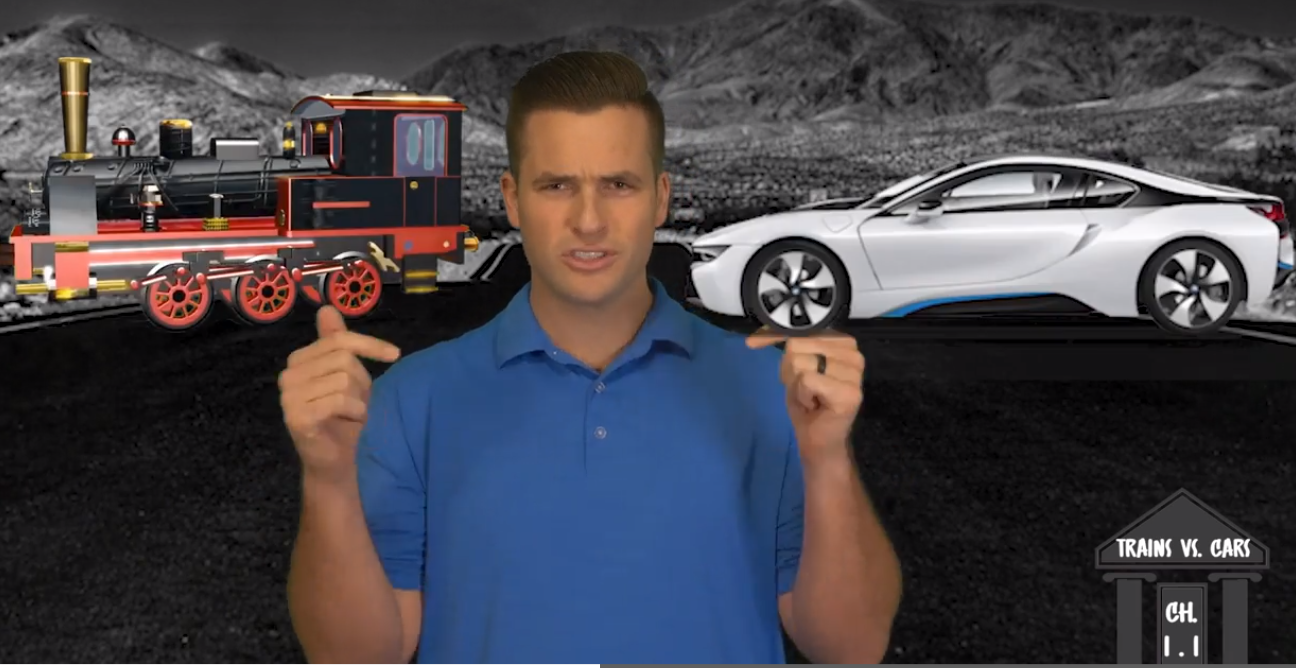 1.1 The New Money Vehicle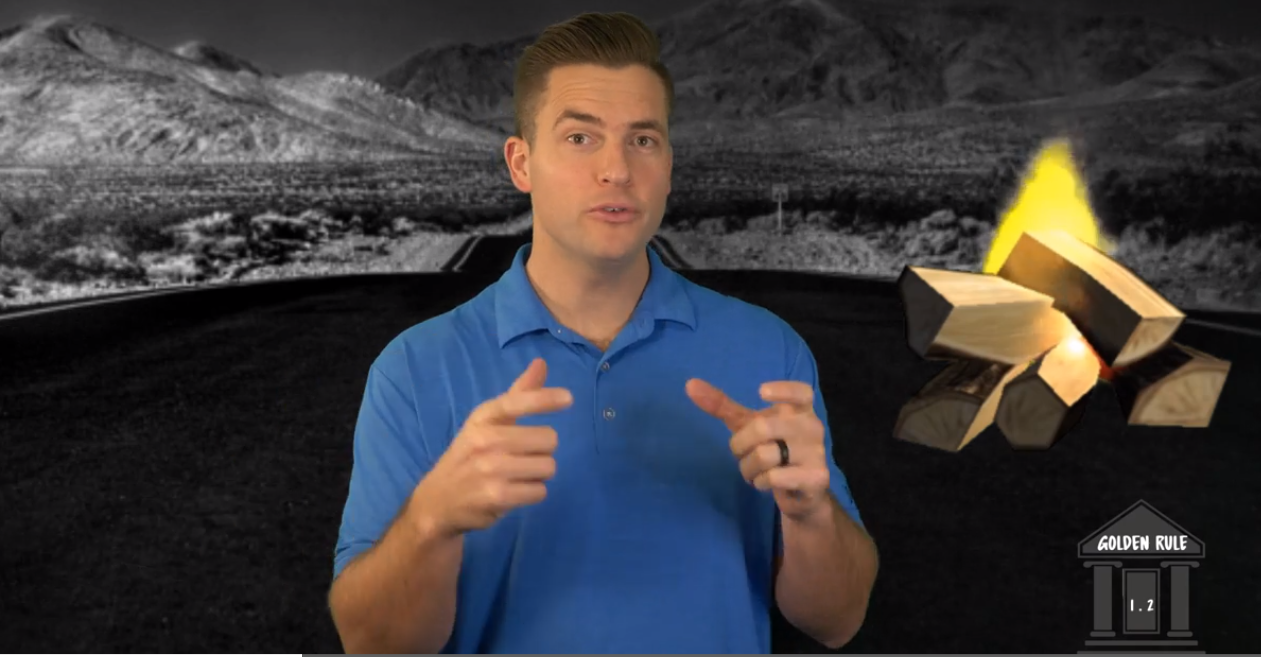 1.2 The Golden Rule of Money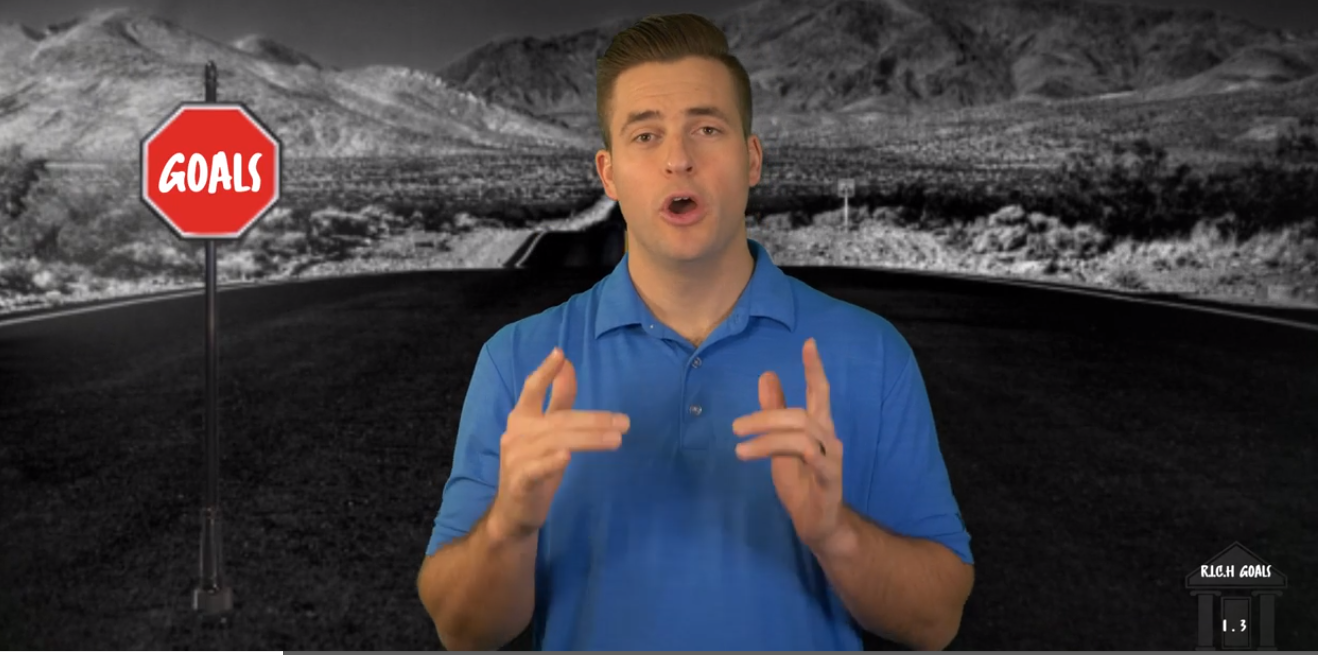 1.3 RICH Goals: Begin With End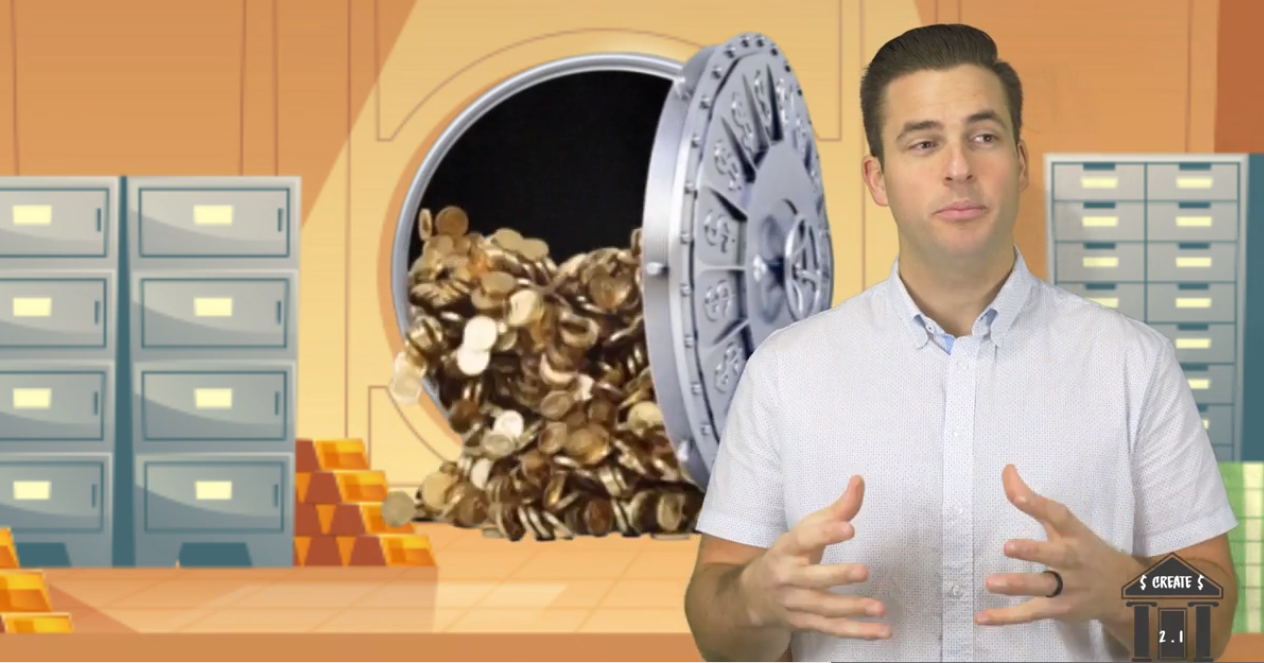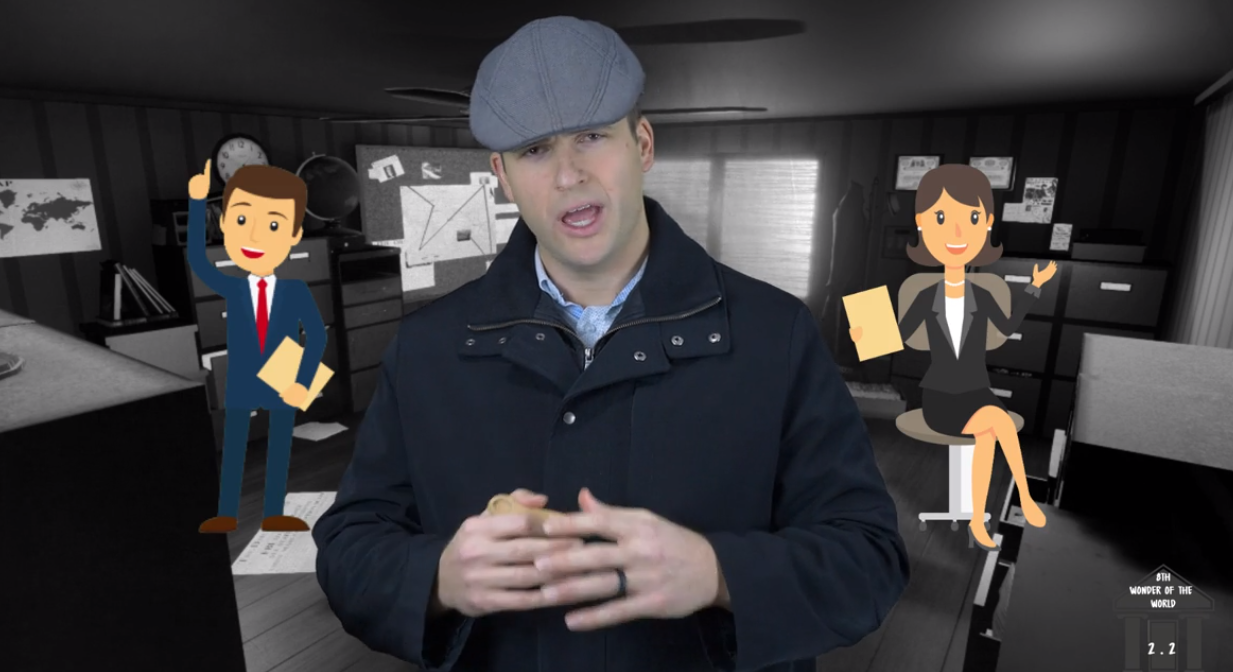 2.2 The 8th Wonder of the World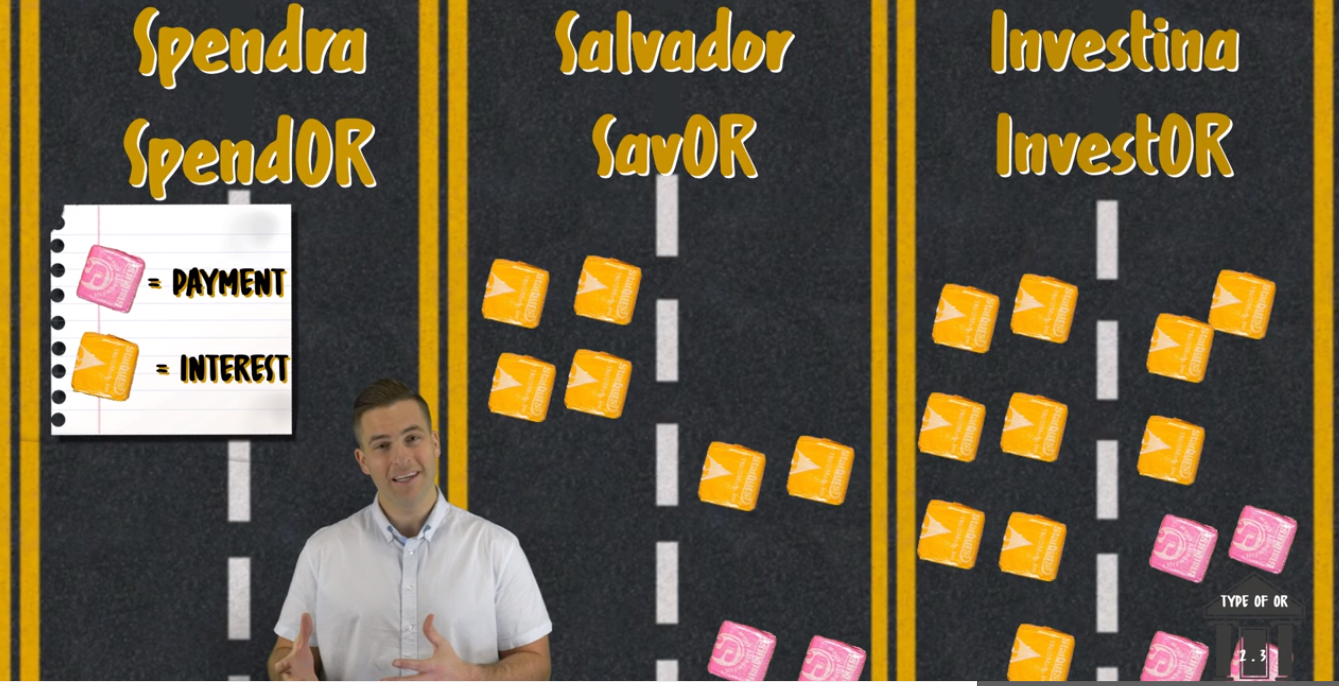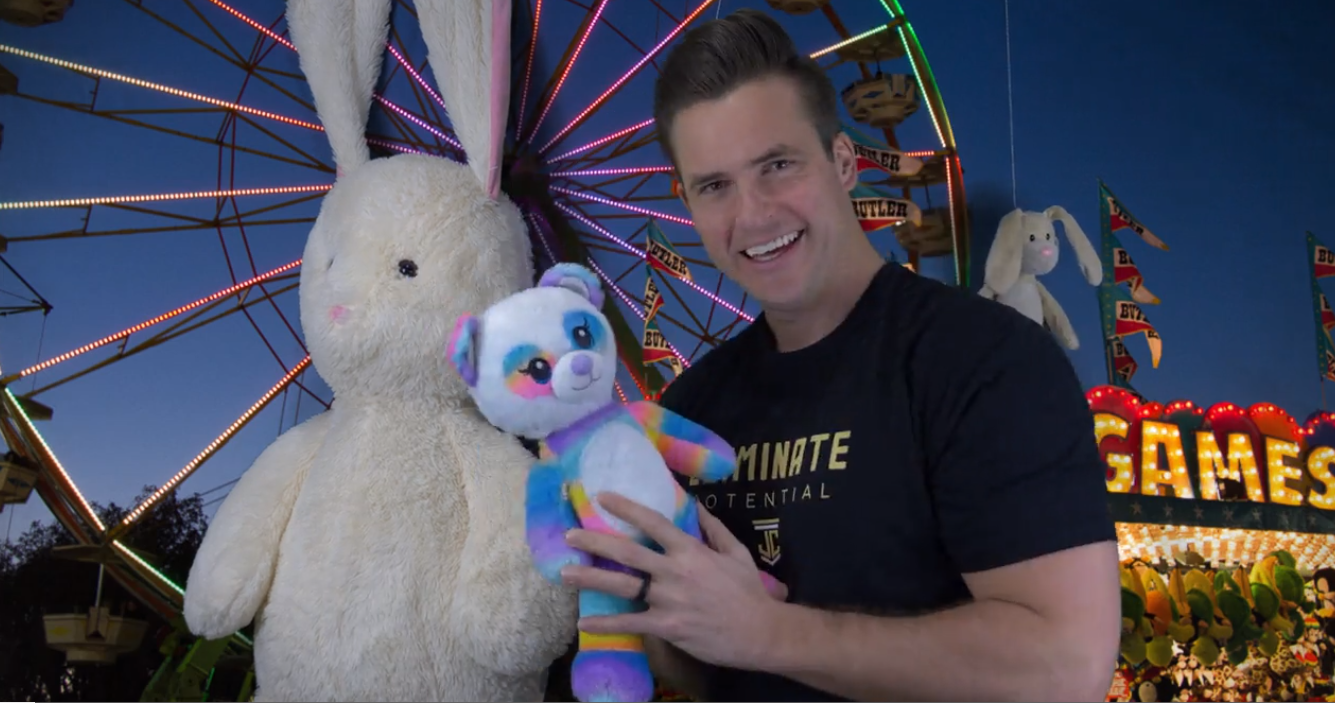 3.1 Costs of Not Choosing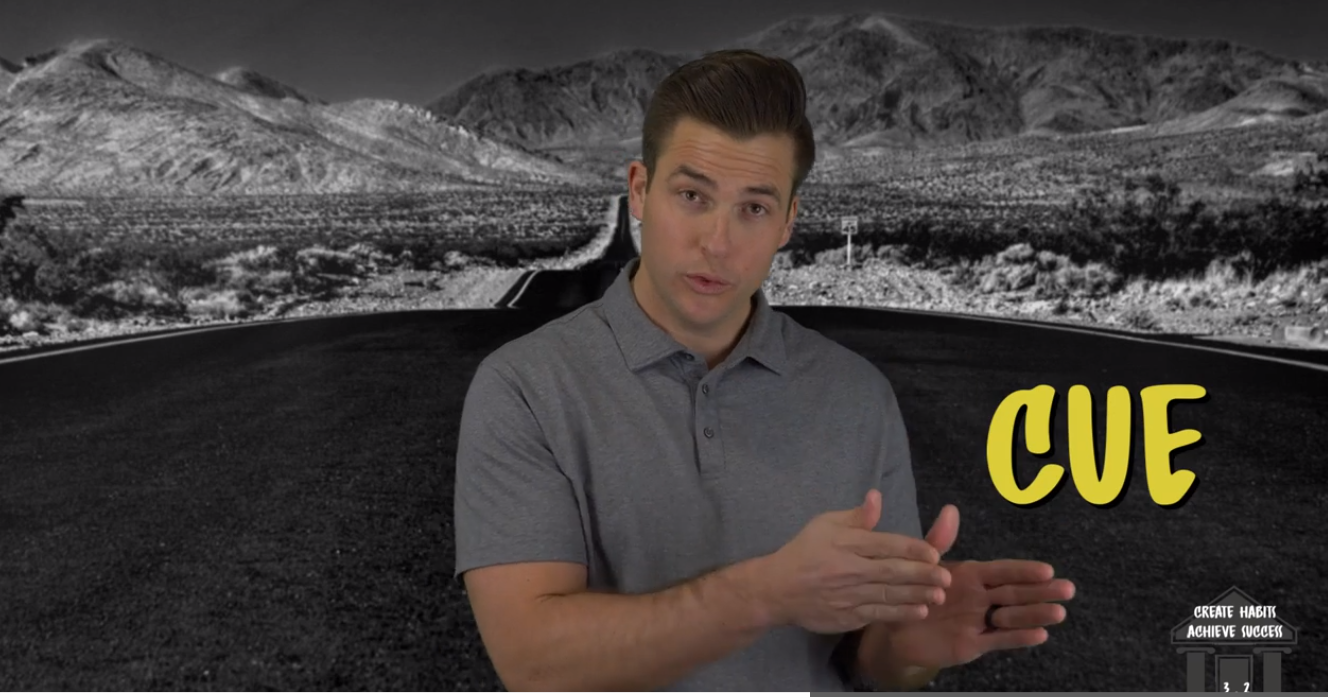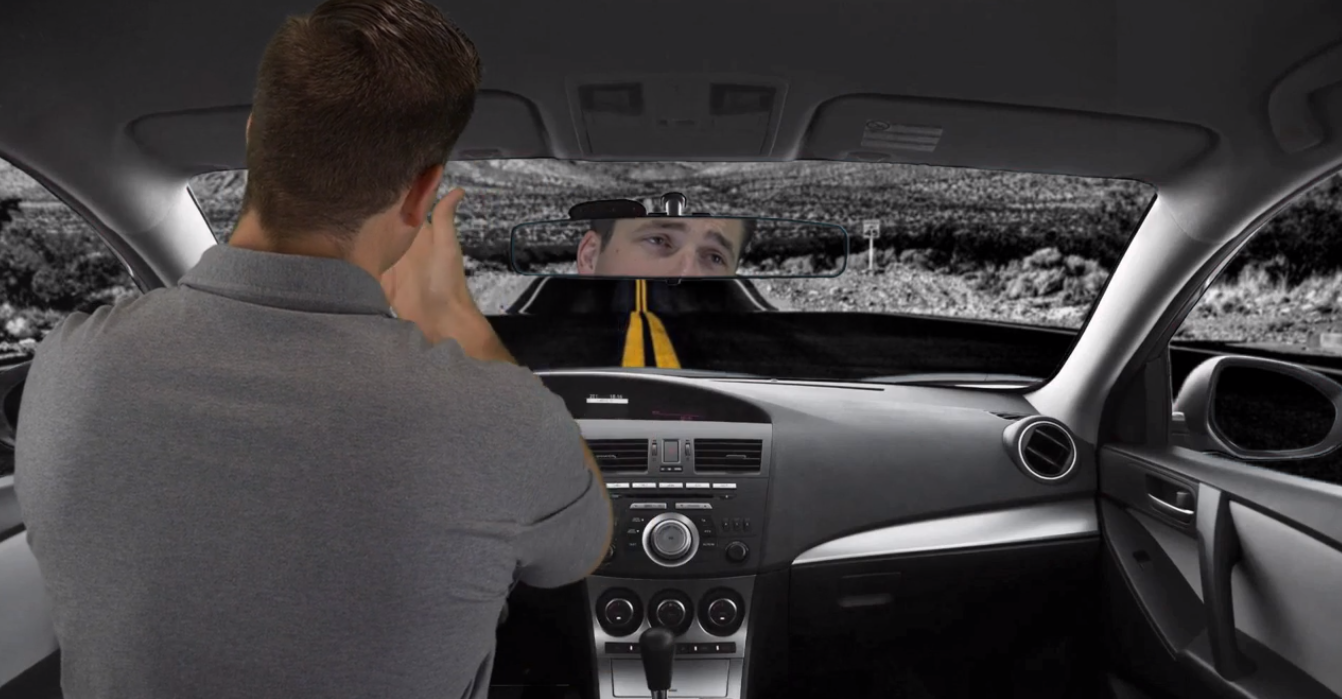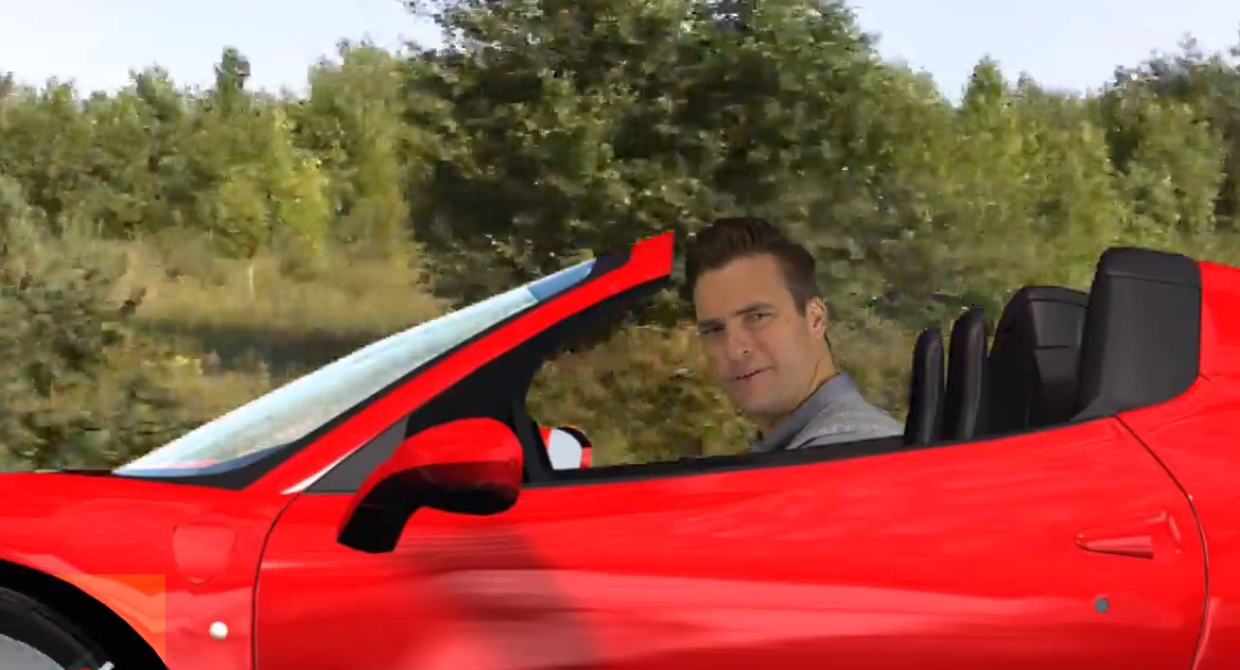 4.1 Th Business Of Banking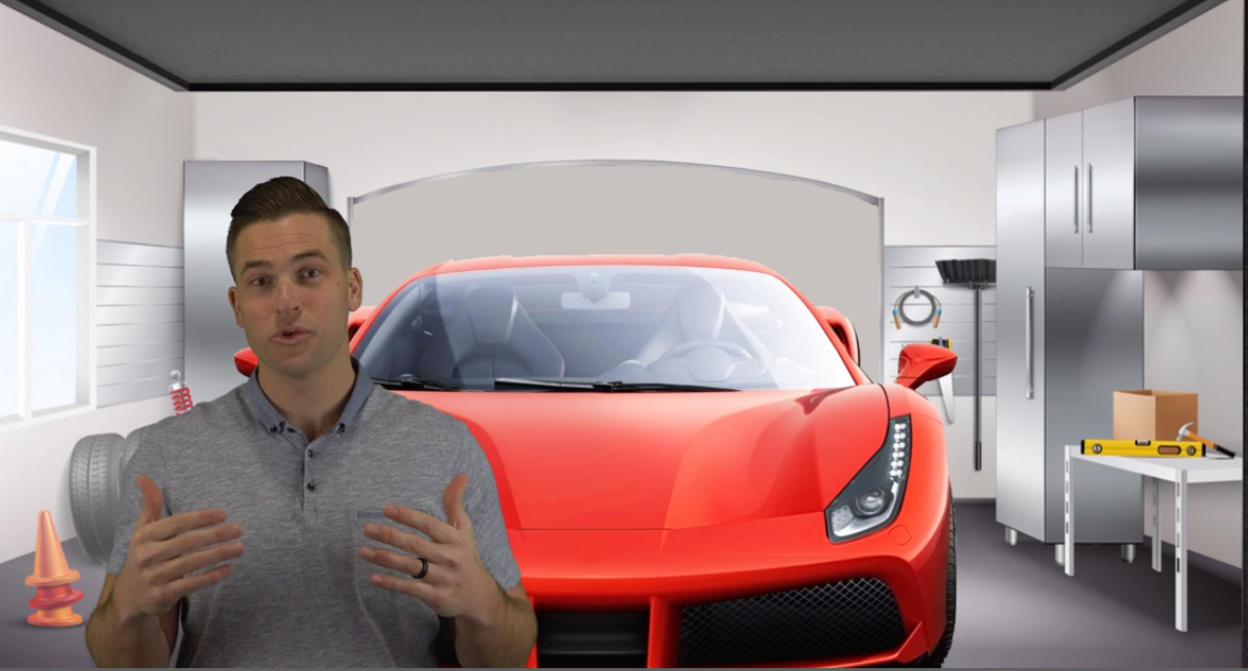 4.2 Today & Tomorrow Accounts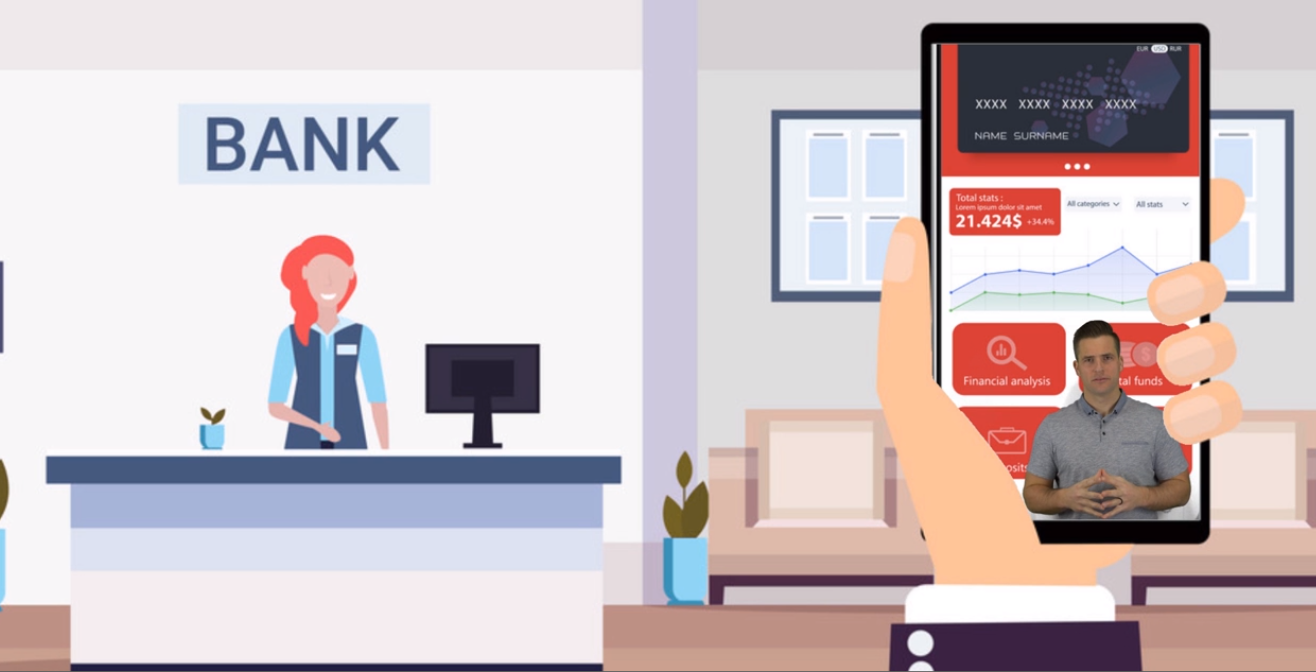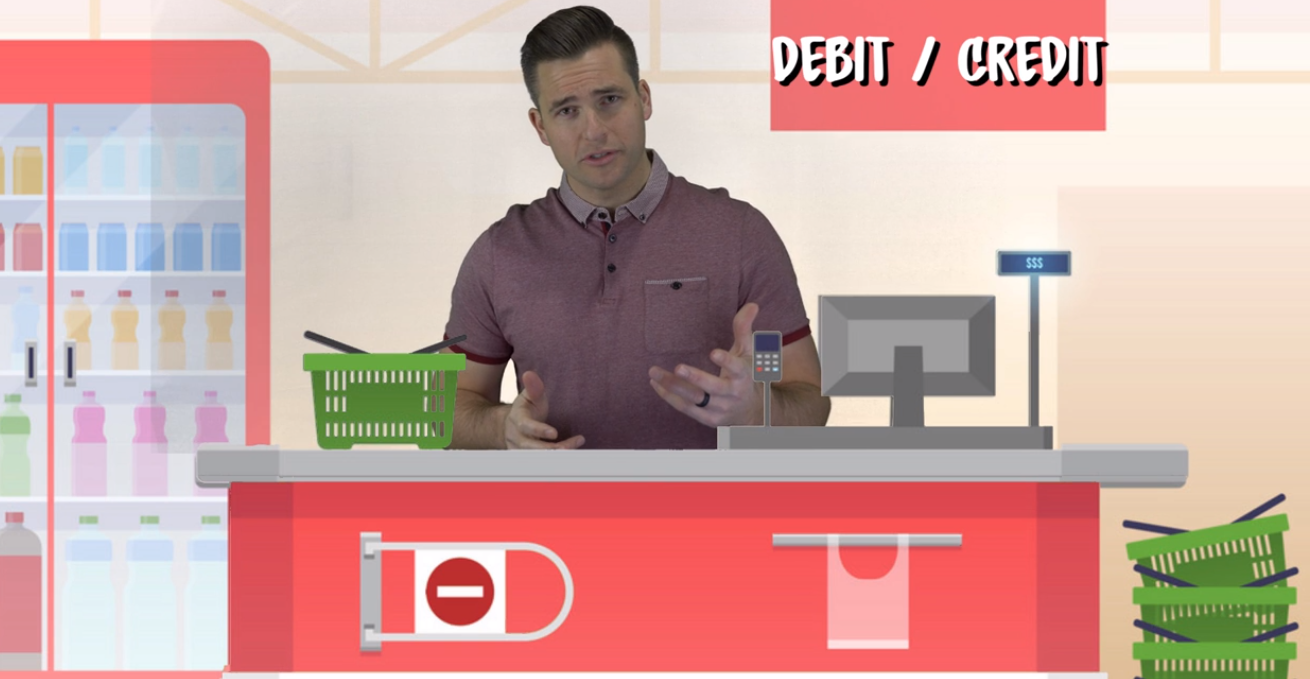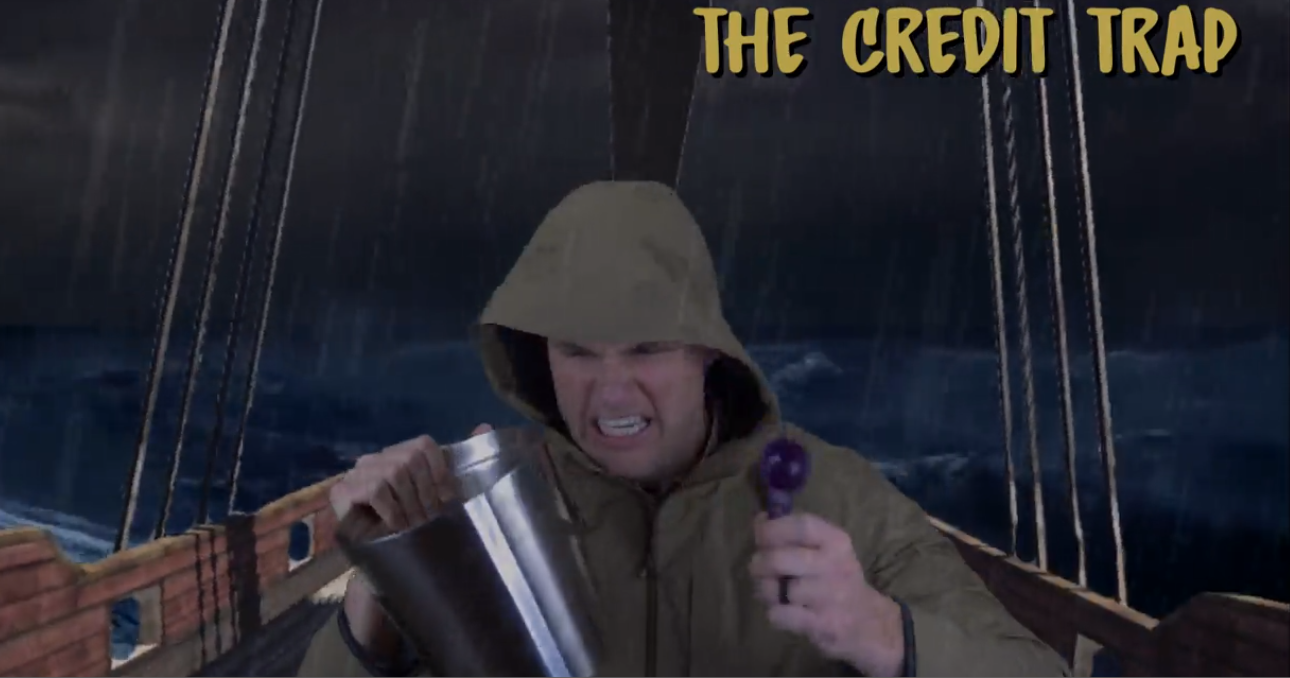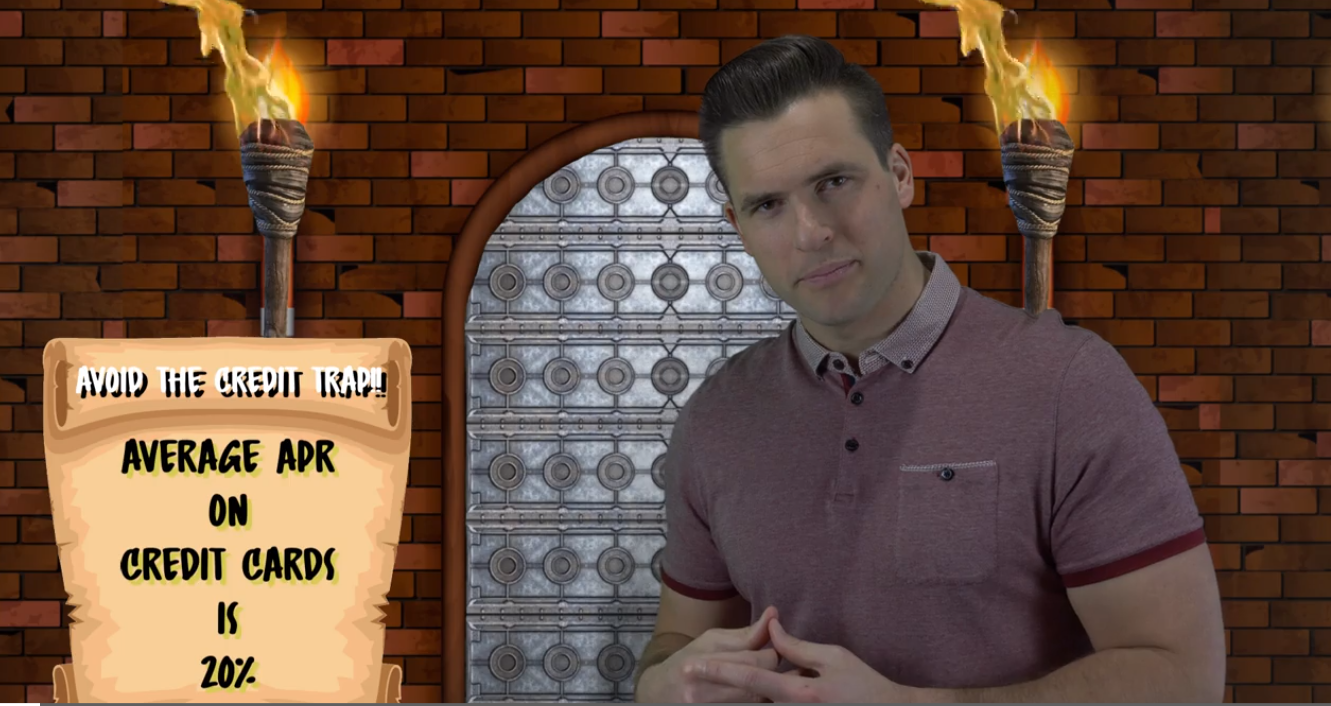 5.3 Avoid The Credit Trap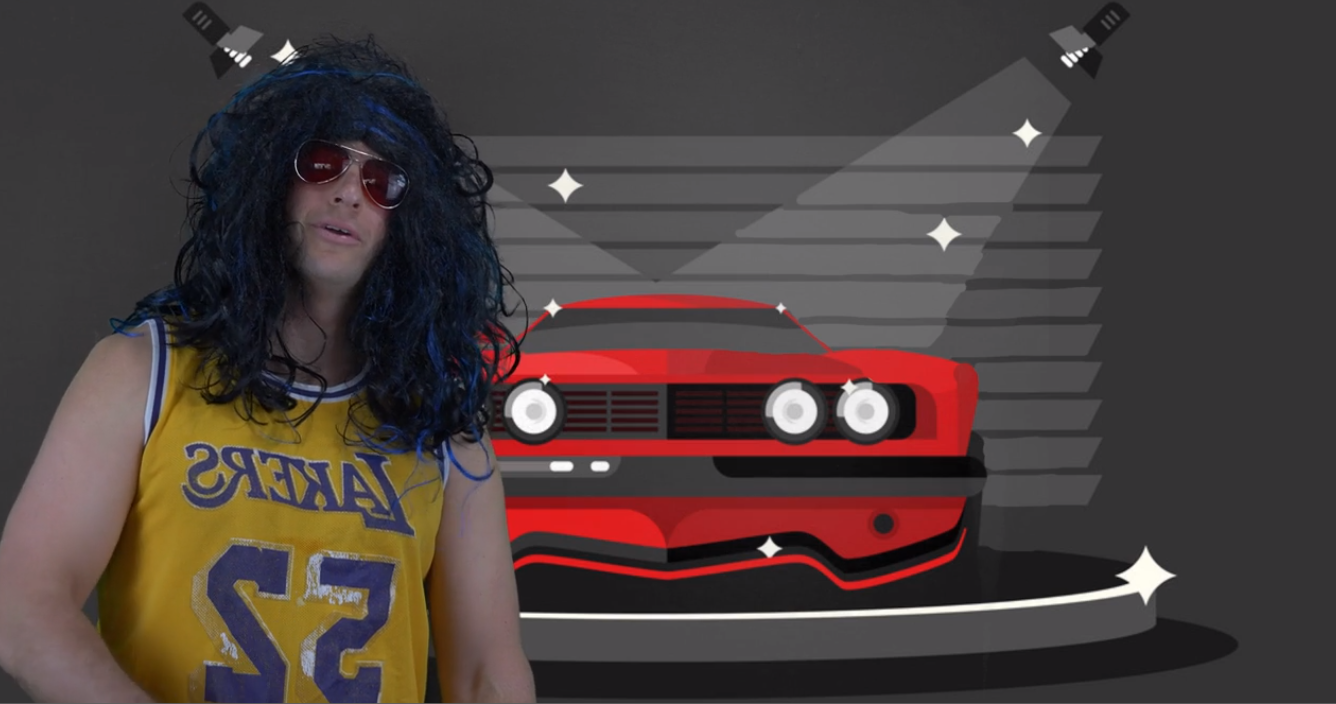 6.1 Investing Basics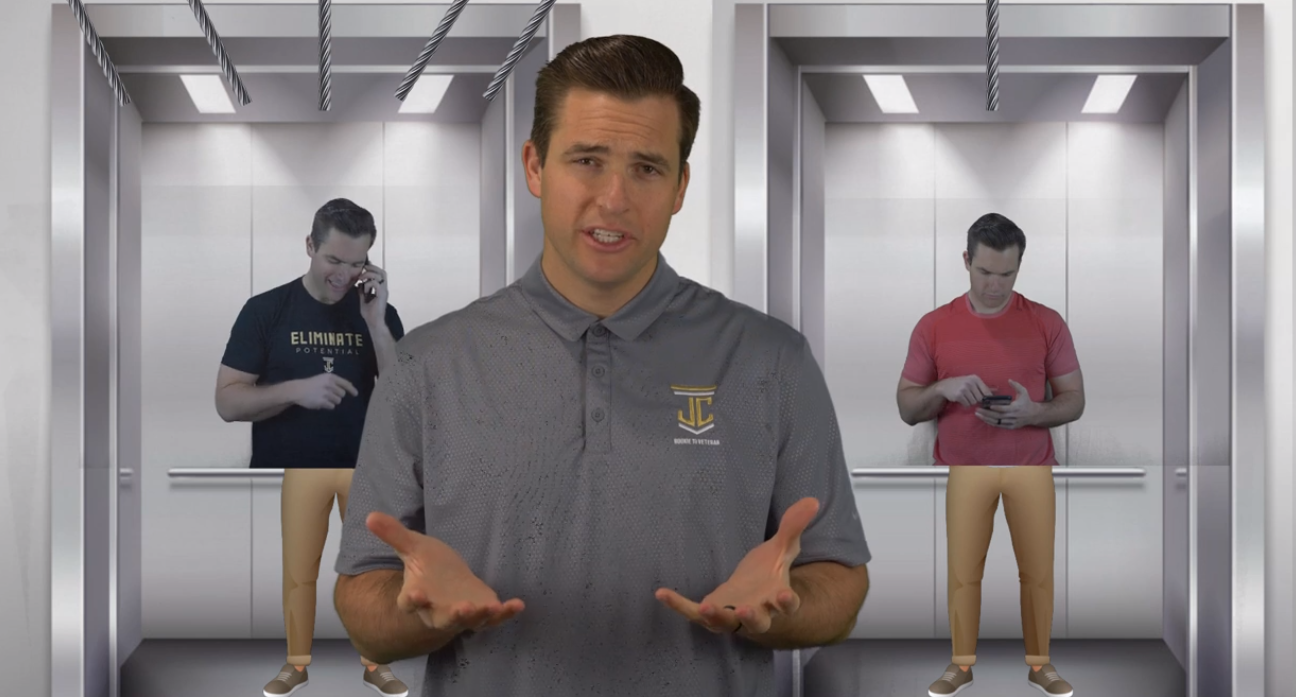 6.2 Investing's Free Lunch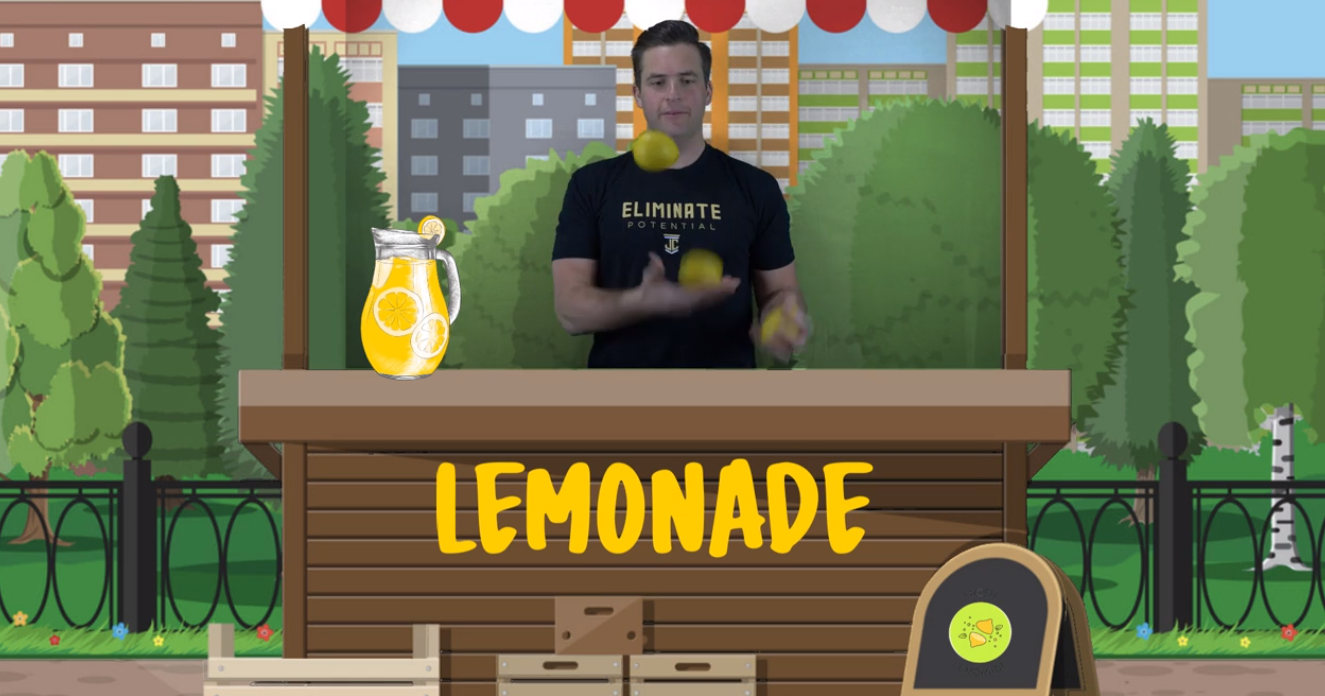 6.3 Stock and Bonds Difference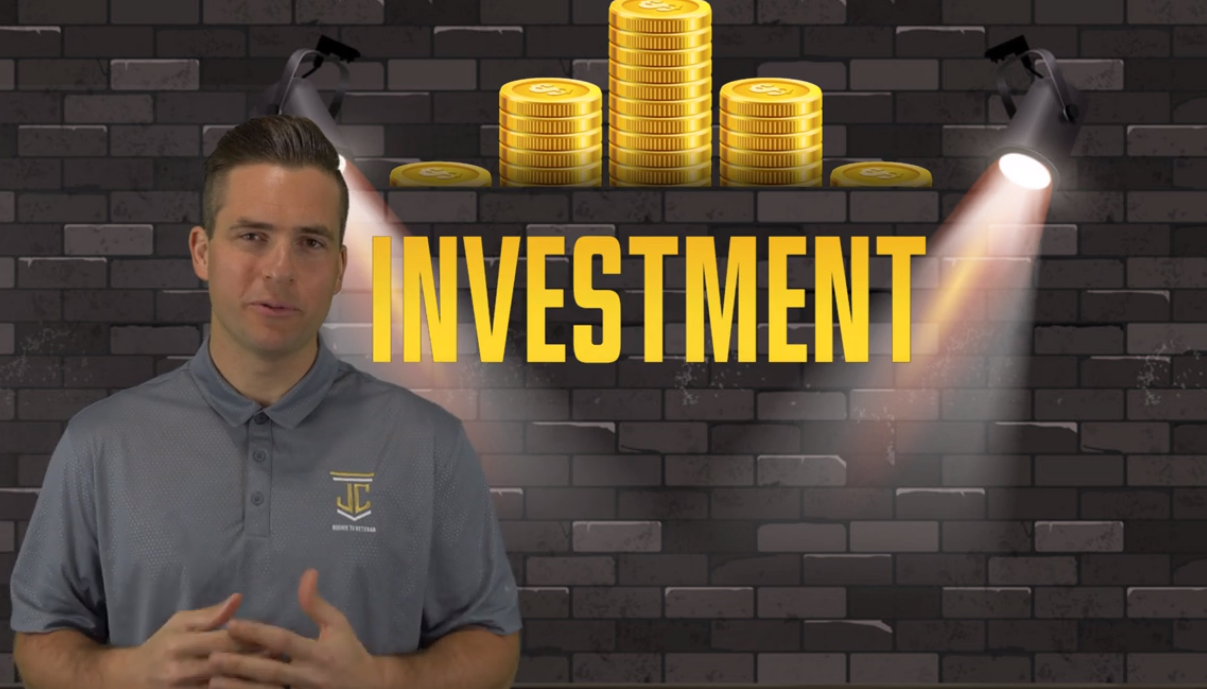 6.4 Intro To Mutual Funds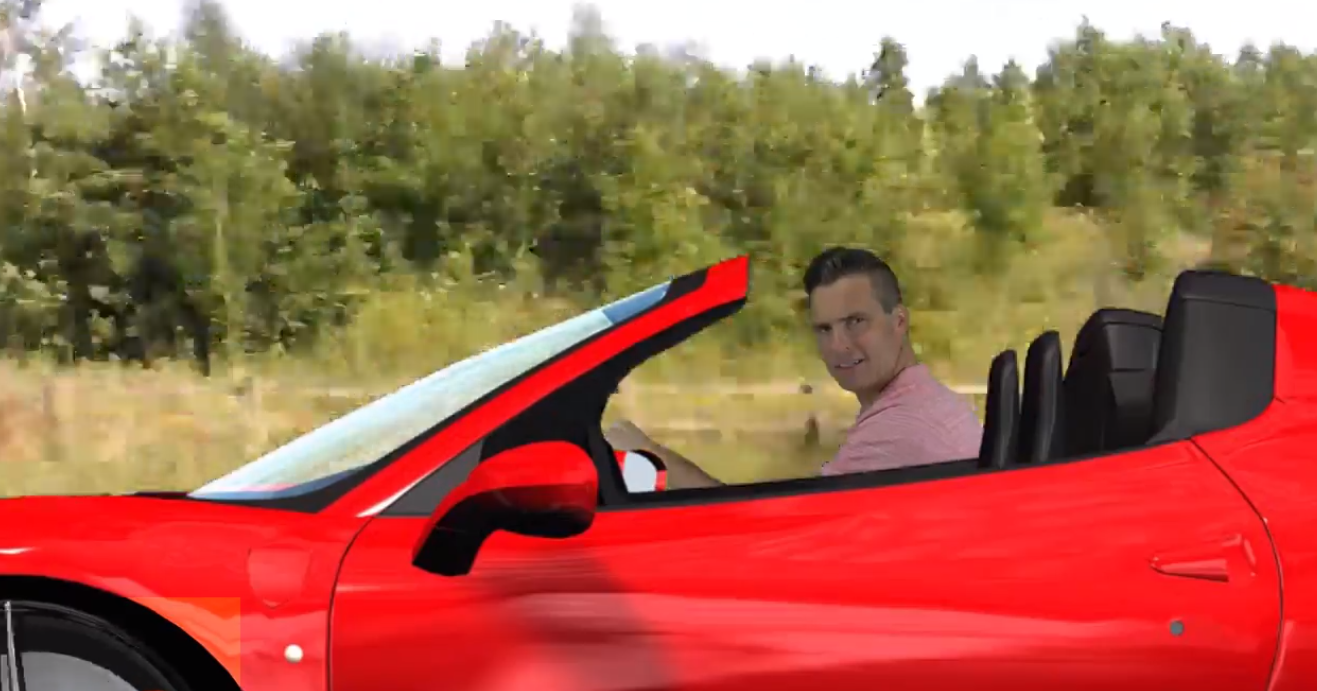 7.1 Four Ways To Handle Risk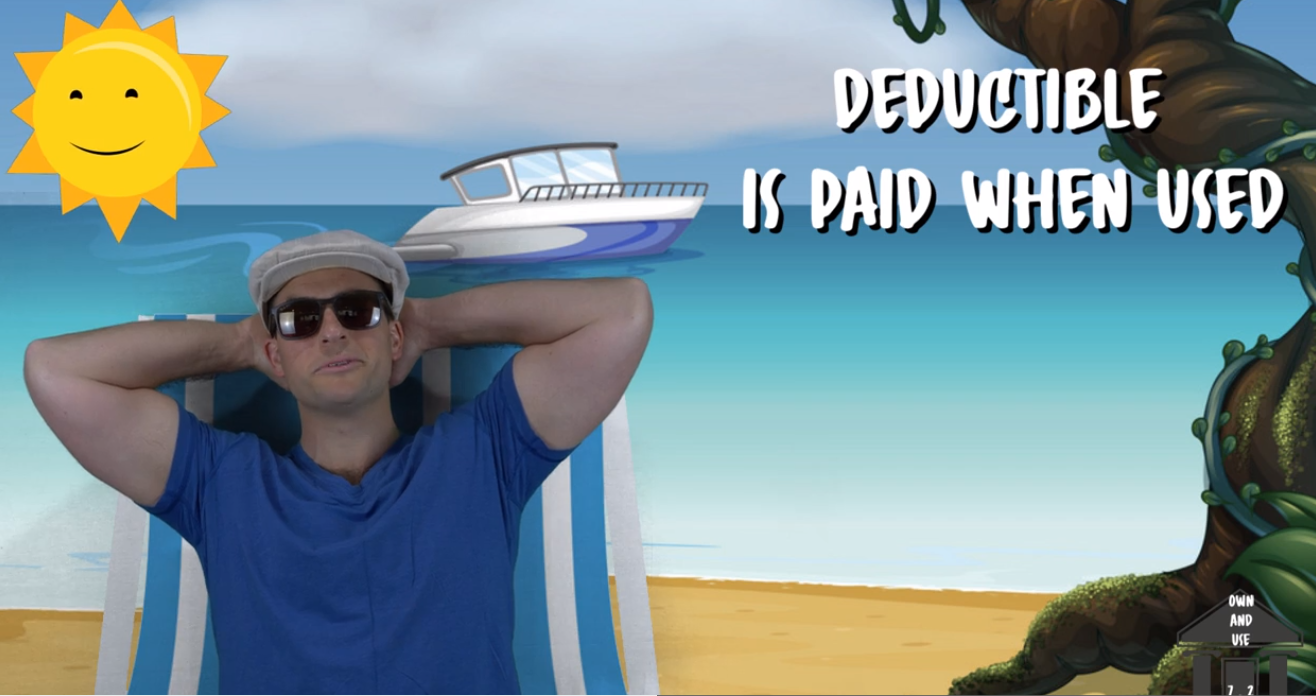 7.2 Cost To Own & Use Insurance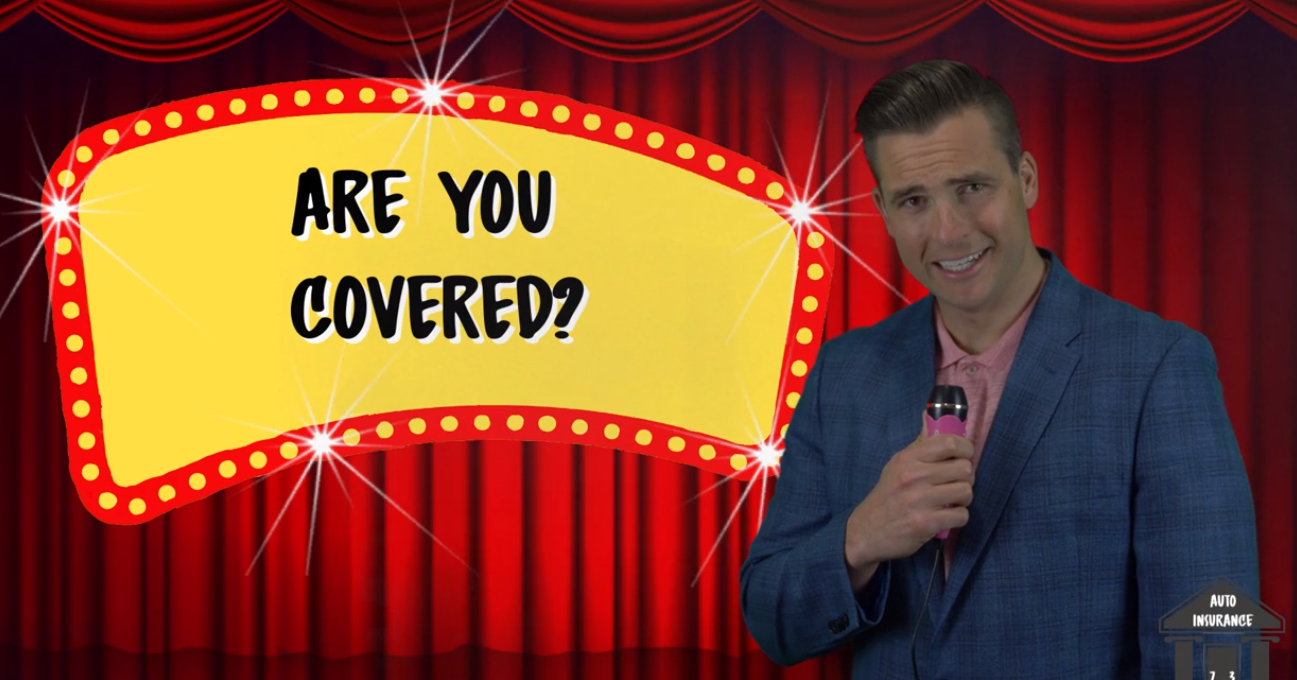 7.3 Basics of Auto Insurance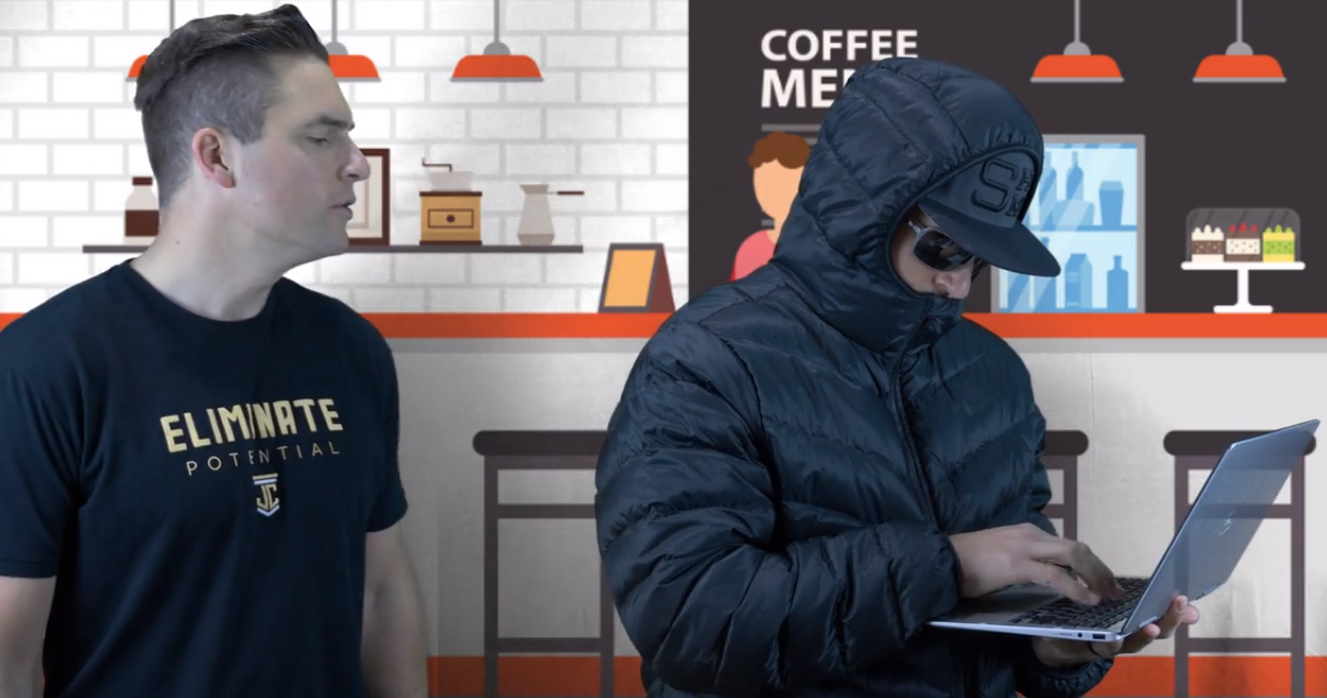 8.1 Online Banking Safety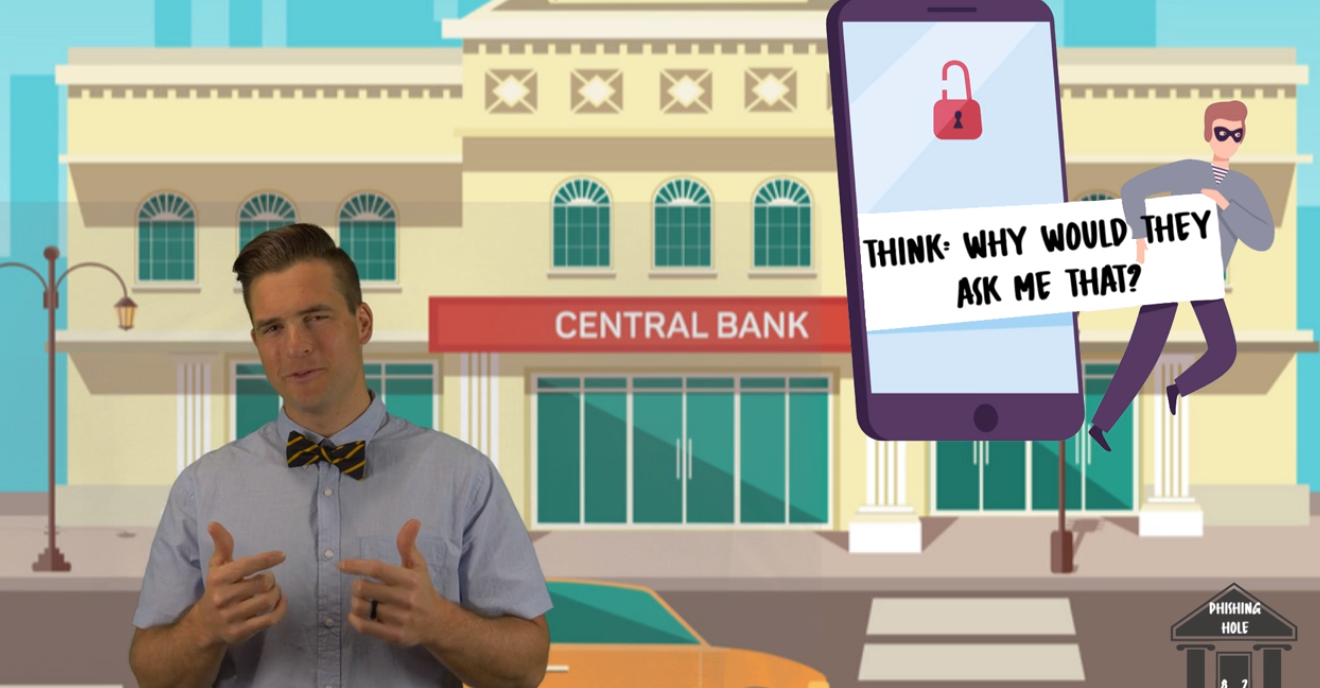 8.2 The New Phishing Hole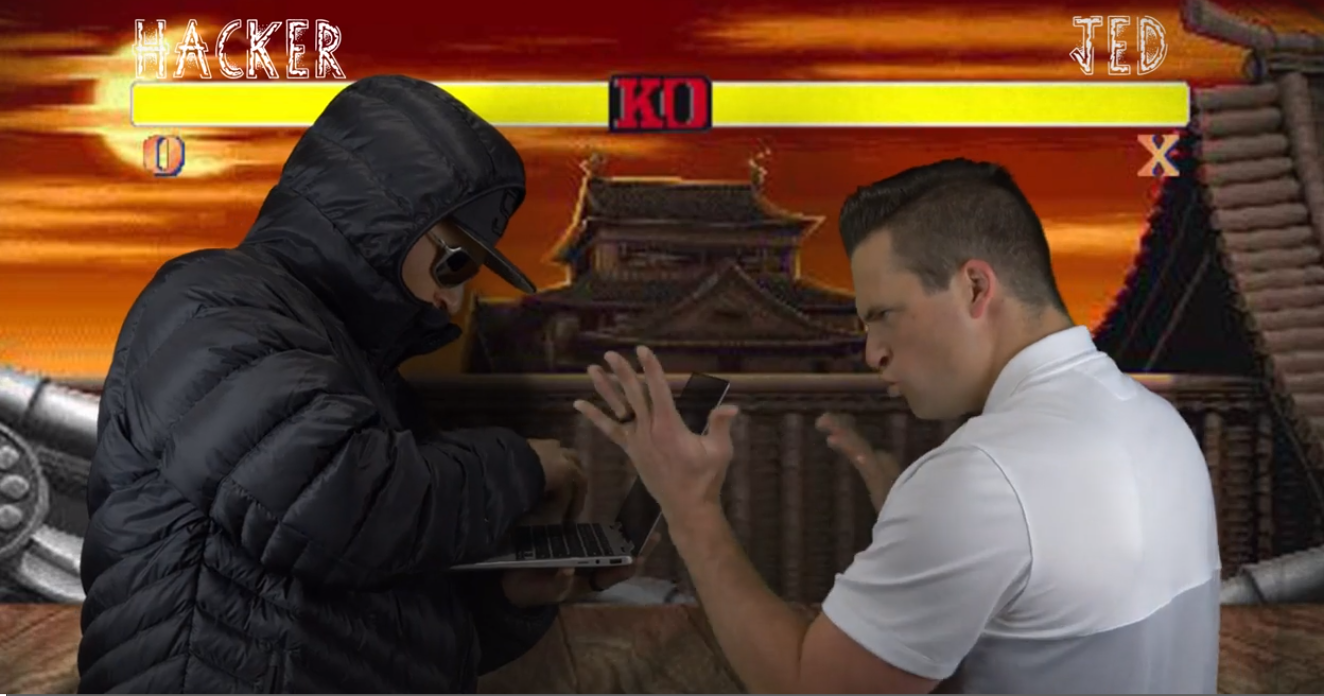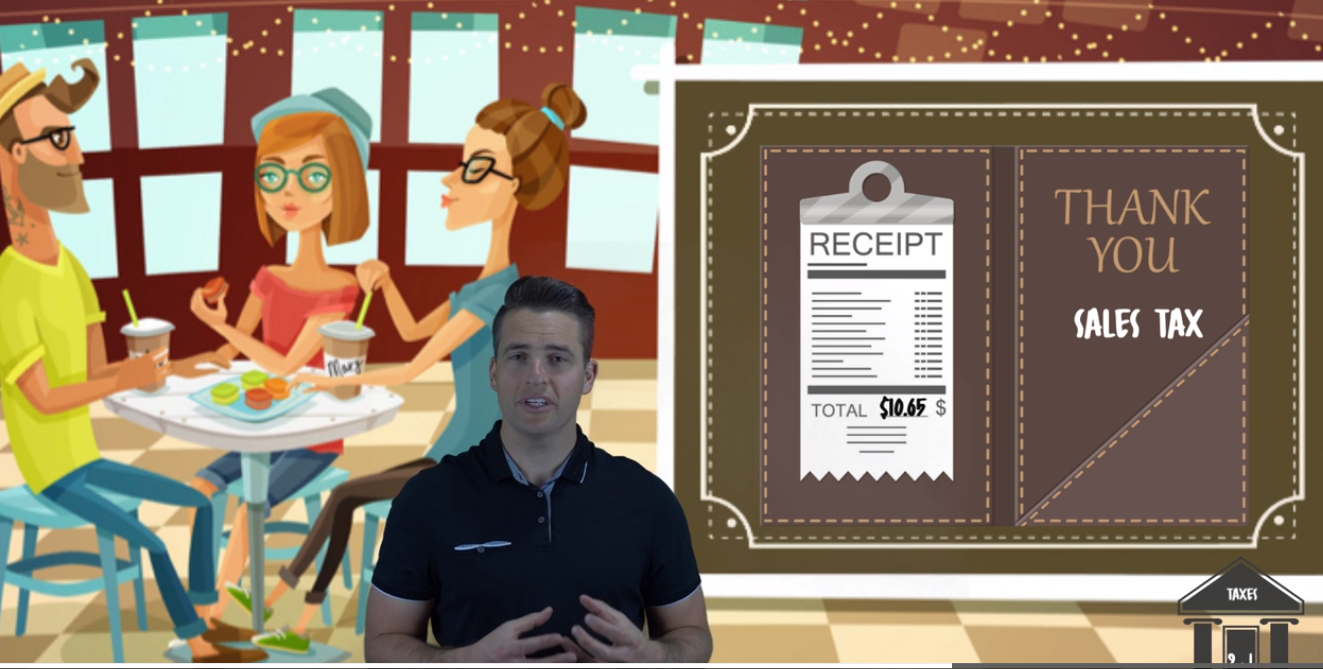 9.1 Why We Need Taxes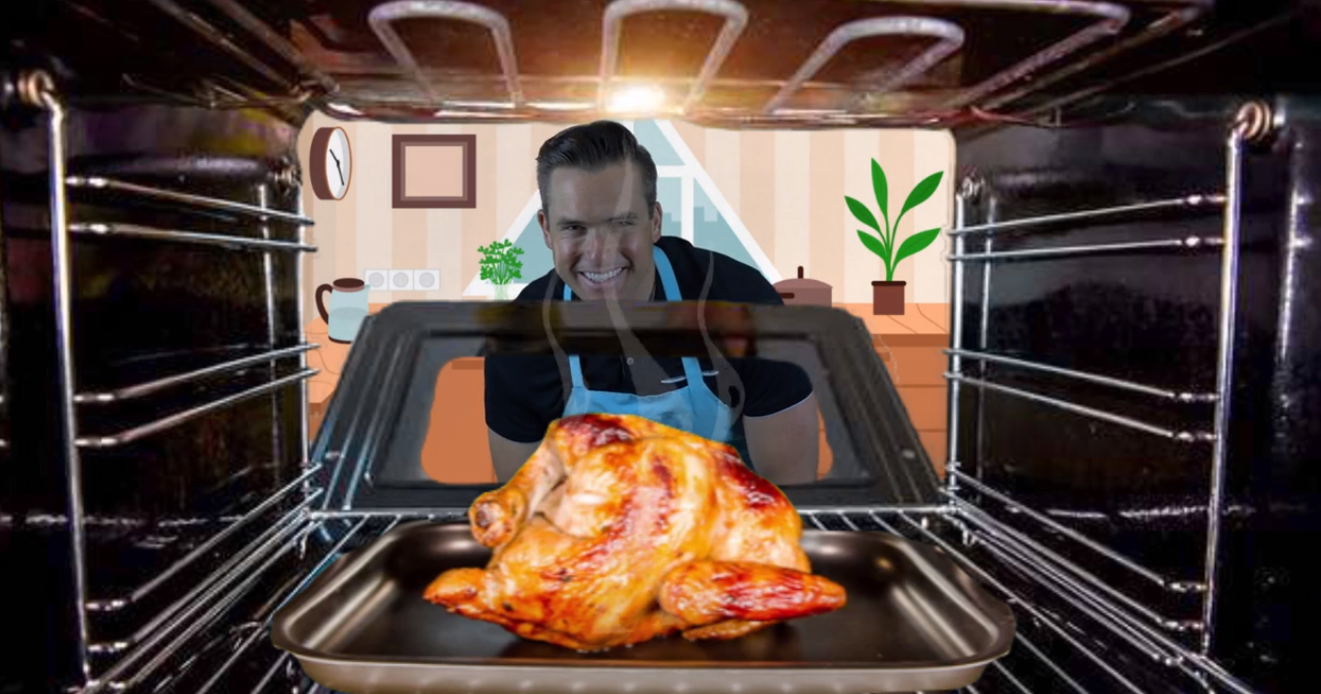 9.2 Gross To Net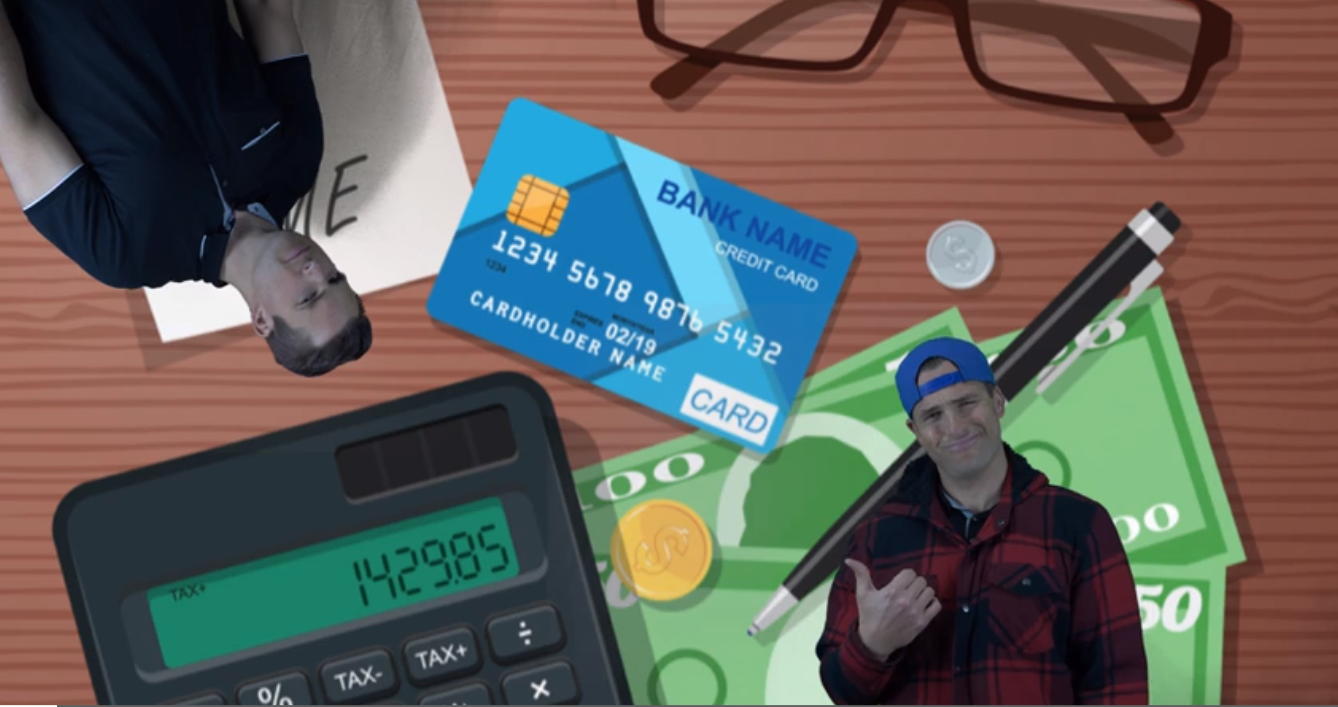 9.3 How Your Income Is Taxed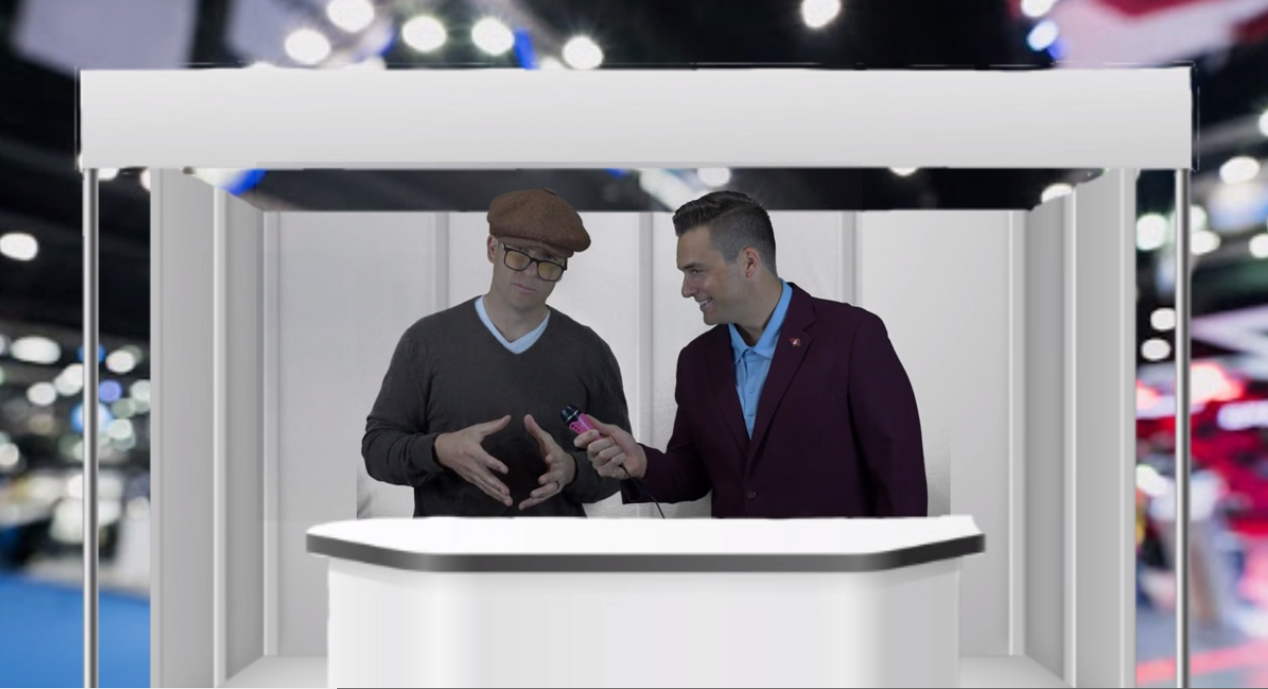 10.1 How To Prune Your Tax Tree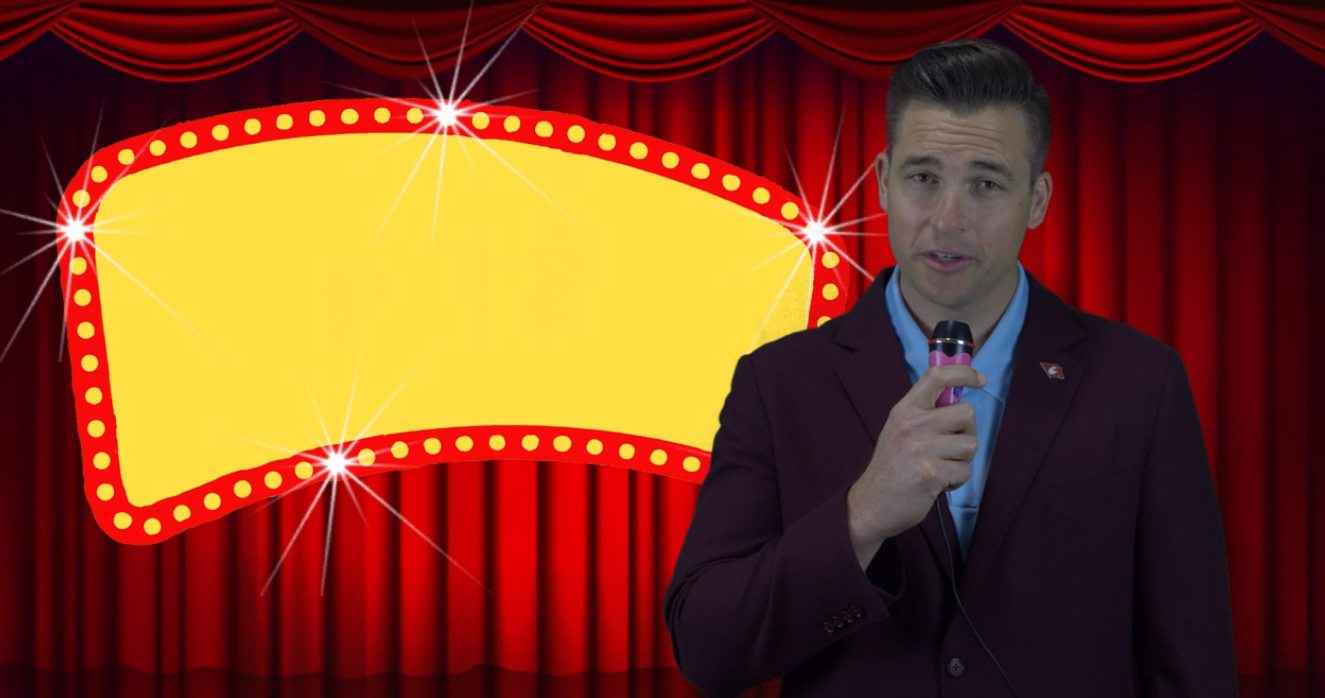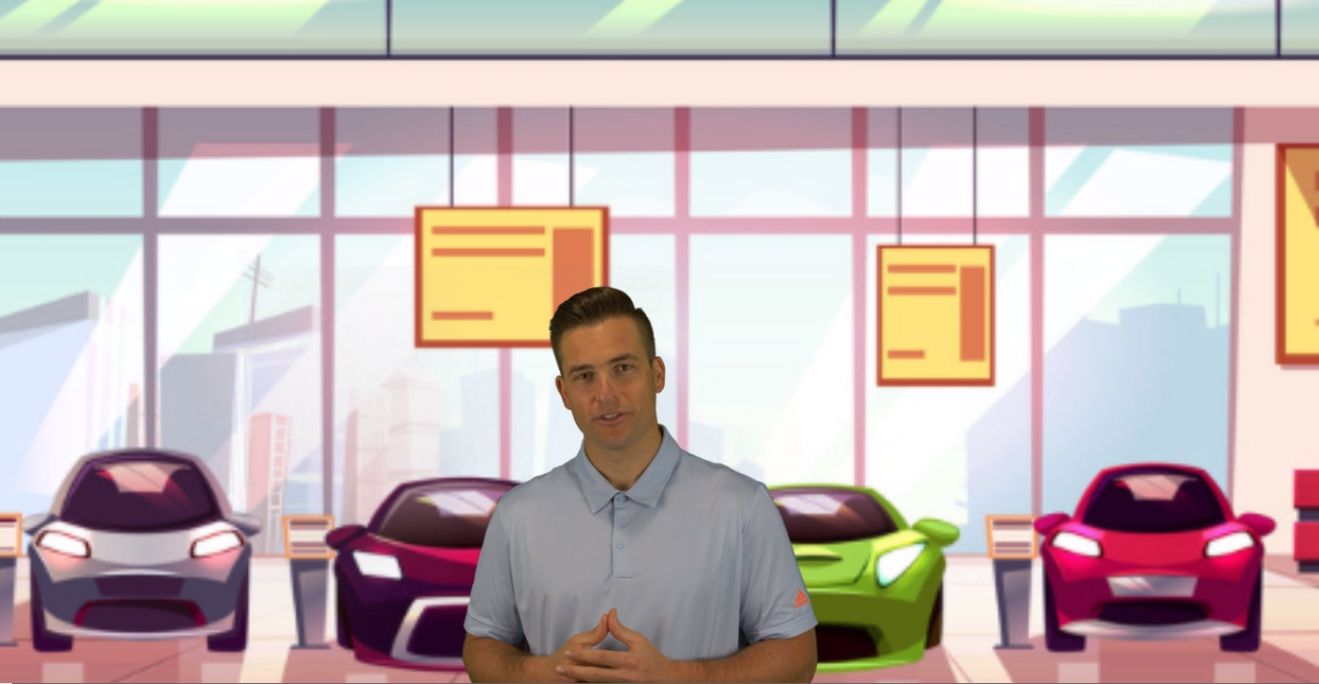 10.3 Your Best Vehicle - Roth Account
You are going to learn all about your best money vehicle, the Roth account in 10.3, and how it gives you the best investment advantage!
Congratulations on taking the first step in OWNING your financial future.
You have just been handed the keys to YOUR MONEY VEHICLE, let's start driving!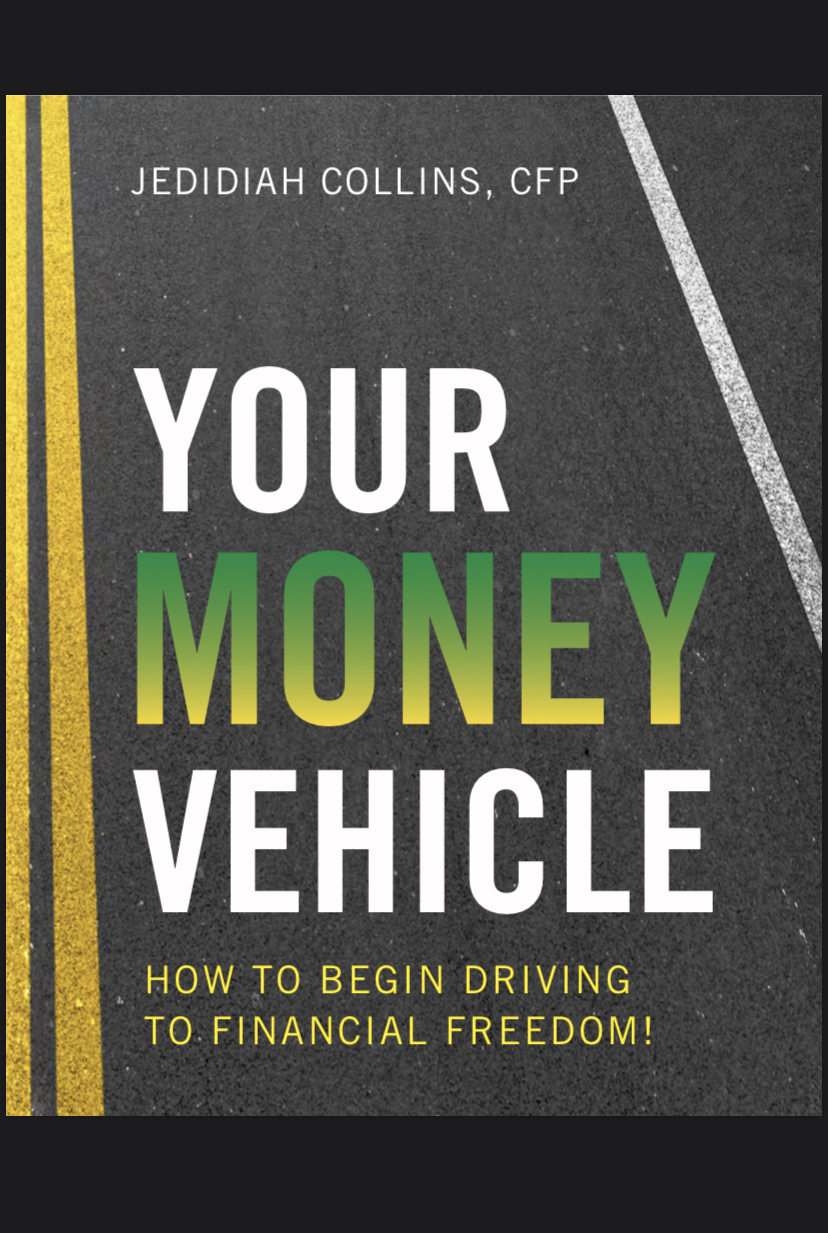 Empowering people to OWN their Future by changing the way we look at money.
As you are about to see, the Money Vehicle personal finance course is the first of its kind and the videos will prove that all the way through Chapter 10!