Uncover 10 Steps to Make Money Work for You and Begin Driving to Financial Freedom!
Money Vehicle Course Curriculum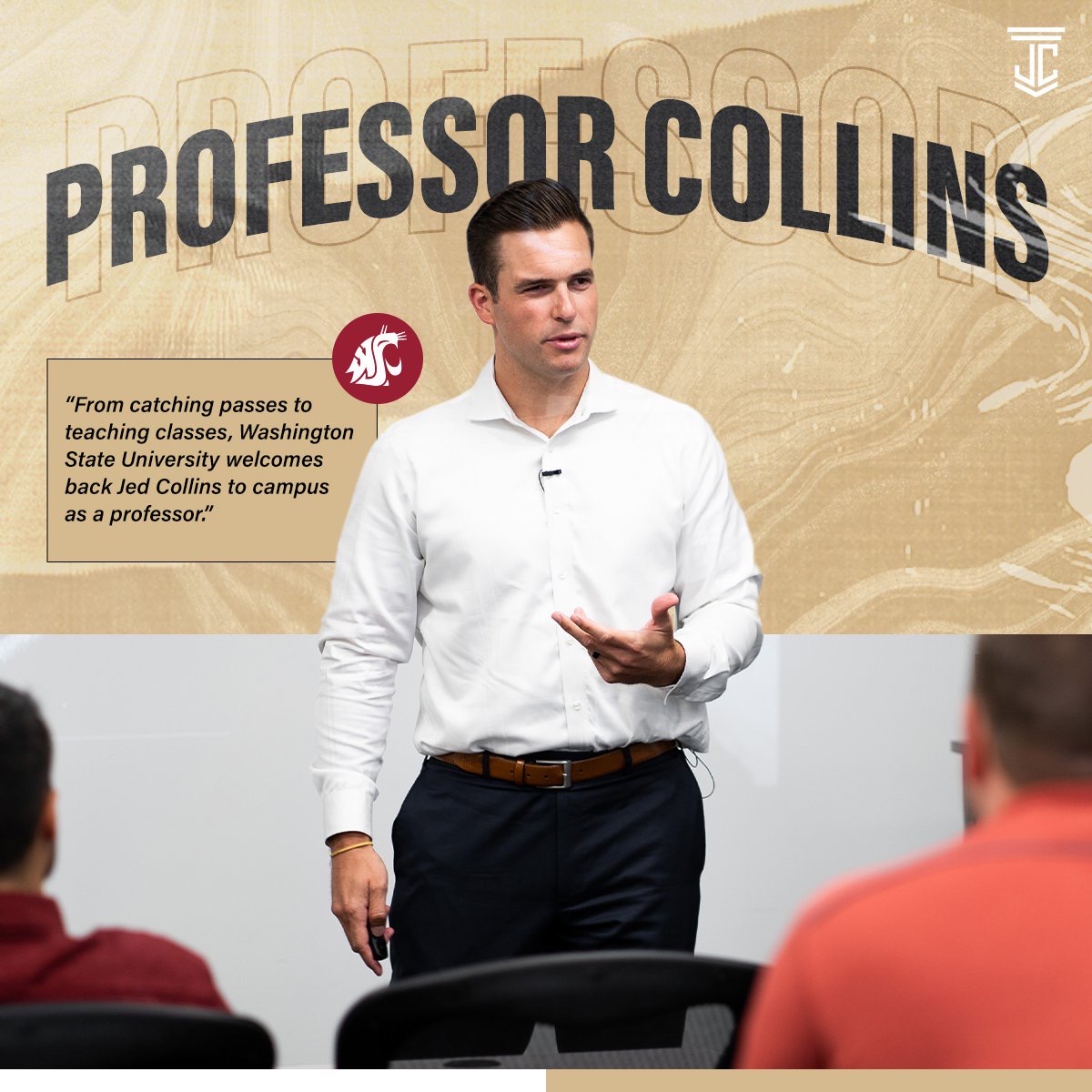 Hi, I'm Jedidiah Collins, CFP®
7 year NFL Veteran
Certified Financial Planner®
Author of best-selling Your Money Vehicle
Adjunct professor at Washington State University
Your co-captain in Money Vehicle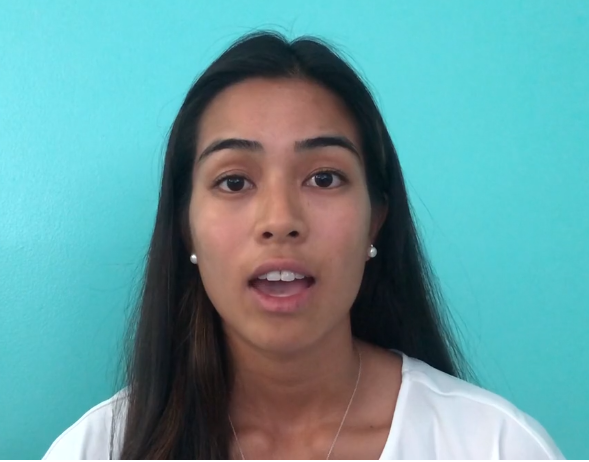 "The hard to understand financial concepts were broken down with analogies that made them very easy to understand! This taught me to take control of my finances!"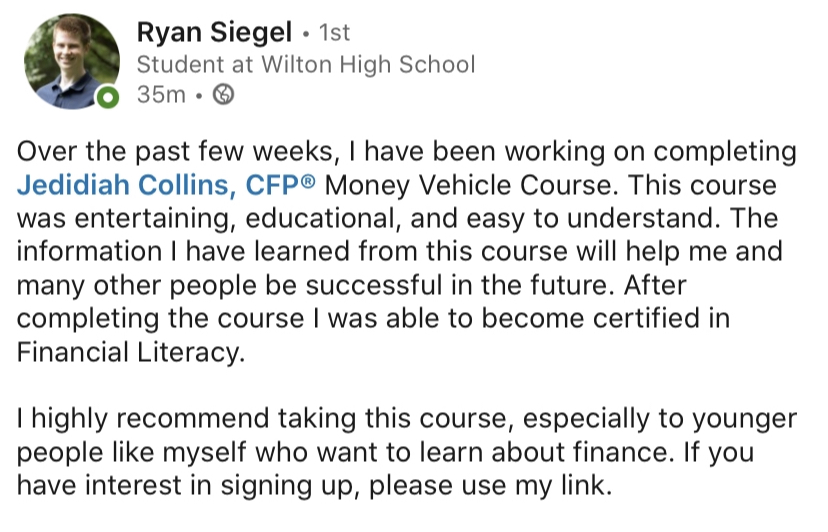 Testimonials from Past Students


"Entertaining, Educational, & Easy to Understand"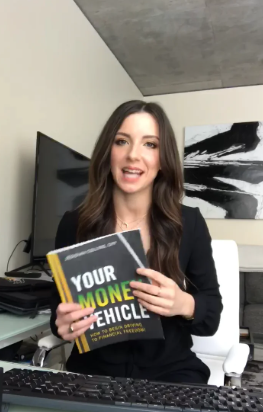 "Jed helped me answer so many questions around money that I was never taught in school."